BBC News Wales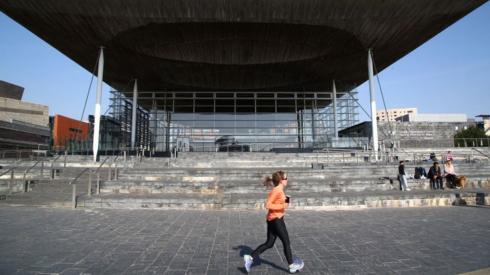 Top Stories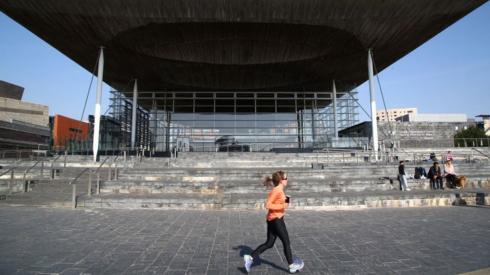 Featured Contents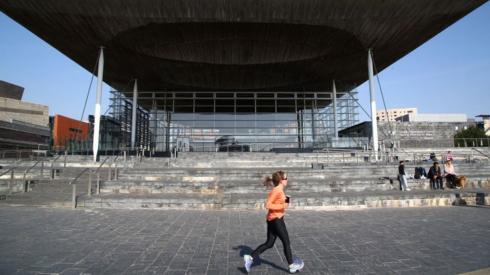 Latest Updates
Individuals with specialist skills will provide medical and logistical support, the Ministry of Defence says.
Read more
Following criticism, Boris Johnson says the government is "massively increasing" coronavirus testing.
Read more
'Firms flouting social-distancing won't get cash'
Companies not observing correct social-distancing for employees will not be eligible for Welsh Government support, the economy minister has said.
Ken Skates said withholding financial help was an "important tool to make sure businesses behave properly".
Plaid Cymru AM Helen Mary Jones said she had been contacted by people who'd been "pressed to work when they should be self-isolating" and were working in circumstances where there was "no proper social-distancing".
She said these "bad businesses" were "a minority", but called on the Welsh Government to "consider enforcement" of the coronavirus guidelines.
Speaking at a Senedd plenary session, Mr Skates said he was still discussing enforcement with the UK government and Welsh councils.
However he said "any business failing to adhere to social-distancing will be exempt from getting our support or that support would be clawed back".
The minister also told AMs he had witnessed shop workers facing abuse from customers, which he described as "utterly, utterly reprehensible".
Free meals to food vouchers
Changes are expected to the way children entitled to free school meals are fed during the coronavirus crisis.
Ministers say an agreement for 5,000 tests a day collapsed, but Roche says there was no deal.
Read more
Getting ready for 'huge wave' in cases
Staff at Wales' largest hospital are getting ready for a potential "huge wave" in new cases of coronavirus.
Hundreds of doctors and nurses are being trained on dummy patients in a simulation ward at the University Hospital of Wales, in Cardiff.
And it's not just the clinical staff who are getting ready for new cases - behind the scenes, cleaners and catering staff are working hard to keep the hospital going.
'A death warrant from the Grim Reaper'
Elizabeth John was one of the patients with a long-term illness shocked to receive a letter from her GP surgery asking her to a sign a "do not resuscitate" form.
Take our test to see how well you remember Wales' stunning comeback in the 2010 Six Nations against Scotland.
Read more