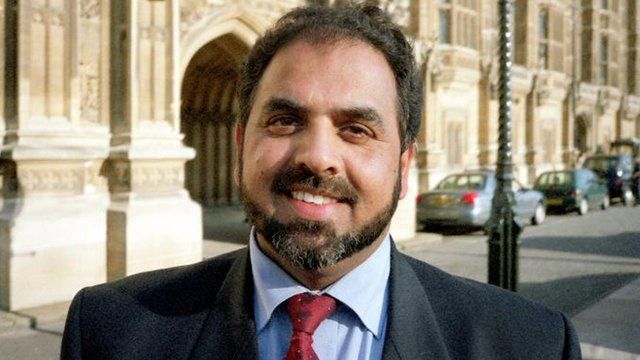 Video
Lord Ahmed denies accusations of anti-Semitism
A peer has resigned from the Labour Party days before he was due to face a hearing after reportedly blaming Jewish-owned media organisations for his imprisonment for dangerous driving.
The peer is said to have told an Urdu-language broadcaster in Pakistan that he should have been sentenced by a magistrate, but pressure had been placed on the courts to charge him with a more serious offence because of his support for Palestinians.
In an interview with BBC Asian Network's Chetan Pathak, Lord Ahmed said: "I am not anti-Semitic, I have never held these views."