Appeal over Ystalyfera landslip evacuation refused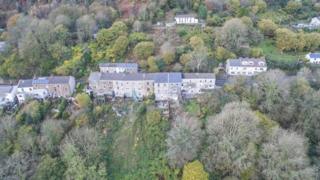 Two people have been refused permission to challenge a decision to evacuate them from their homes in Ystalyfera.
Neath Port Talbot Council imposed emergency prohibition orders requiring 10 people living in Cyfyng Road to leave their properties following a landslip in August 2017.
Four people appealed to the Residential Property Tribunal Wales, but were unsuccessful.
The area is a hotspot for landslips, the most recent being in February.
Geological surveys had already warned that there was a very high risk of more landslides in the area, with an "immediate risk to life" on Cyfyng Road.
Expert evidence also showed that none of the appeal properties was founded on solid rock.
The appellants were given three weeks to appeal against the decision and, on the last day, two of them asked for permission to appeal to RPT Wales's Upper Tribunal.
---
---
Their request read, in part: "We are completely dissatisfied with the decision made by the RPT.
"We find ourselves in an impossible situation, but have been told at a recent meeting that there are 'engineering solutions' to the ongoing problems concerning Cyfyng Road, our house in particular."
Dr Christopher McNall refused permission to appeal, saying "dissatisfaction with a tribunal's decision is not a ground of appeal".
He added that the only engineering solution would involve demolishing the property to undertake extensive underpinning works.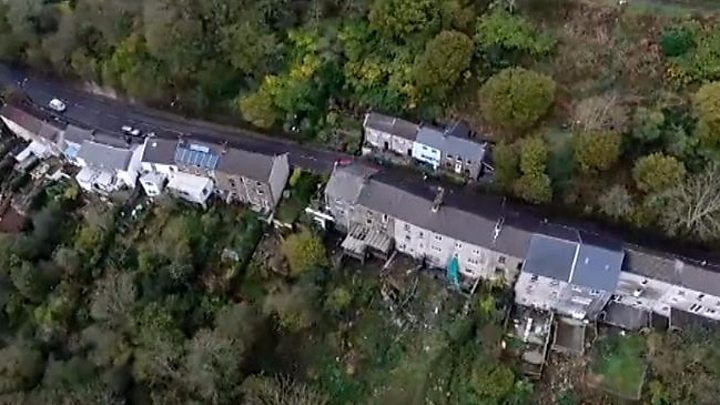 He also confirmed that no engineering solutions had been put forward by the appellants.
RPT Wales confirmed that no other appeals had been received before the deadline.