Experts sent to Llanelli to solve fly infestation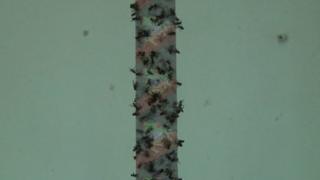 Expert technicians are being sent to a town in order to establish the cause of a fly infestation.
People have complained of hundreds of common house flies invading their homes in Llanelli, Carmarthenshire, prompting some to eat dinner in their cars.
Carmarthenshire County Council said a test by a pest control company has identified the insects as common house flies.
Councillor Philip Hughes told residents to adhere to basic hygiene advice.
He said: "We appreciate that this is a very unpleasant situation in this warm weather, but be assured we are doing all we can to try to locate the source and to solve this problem as soon as possible."
Mr Hughes also advised people to keep food sealed in the fridge, clean work services and keep windows closed.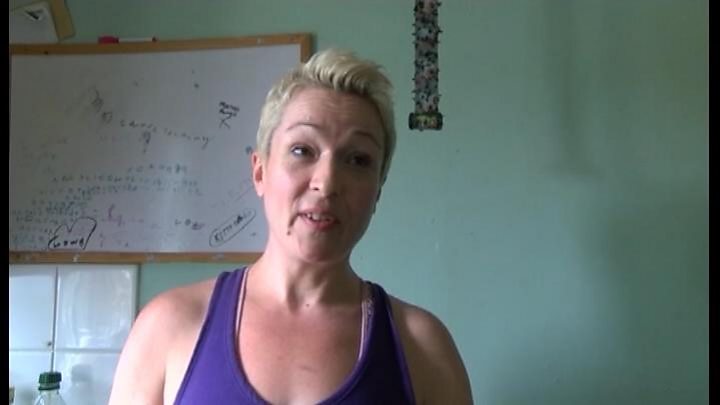 Resident Rachel Dyer said she was considering moving because of the fly infestation.
"This infestation of flies is affecting a lot of people's work, health, how they sleep and how they eat," she added.
"I've got friends who have chosen to eat in their cars because they can't cook and can't prepare food.
"You've got to cover every drink, every meal immediately otherwise there's three flies floating in your drink."