£800k pledged to deal with Ystalyfera landslides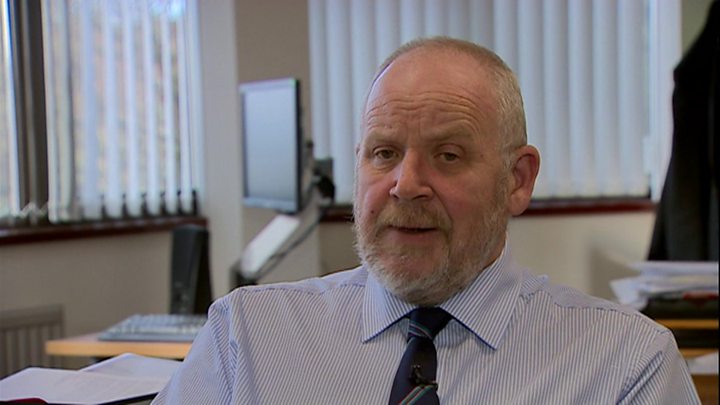 A grant of £800,000 has been made available to deal with a series of landslips in Neath Port Talbot.
About 20 people were forced out of their homes by landslides at Pantteg, Ystalyfera and around another 150 properties could be affected .
Cabinet Secretary for Local Government Alun Davies has said Neath Port Talbot council will receive a grant to help deal with the "unique" issues.
The council has spent about £440,000 since a landslip in February 2017.
Mr Davies said: "It's clear that the challenges the council faces in dealing with the incident are unique, and the costs incurred are higher than any budgets could reasonably anticipate.
"This grant will help the local authority continue to protect lives and property as well as support it to address the longer term resilience and sustainability of the area."
It is estimated the total cost to Neath Port Talbot council will reach £850,000 by March.
A survey by geological experts has shown central Pantteg is in the zone with the highest hazard and risk of landslides and "further instability" is likely to occur.
Further work in the area will be done, including a slope analysis of Cyfyng Road, where residents have been moved from their homes, tree felling and the construction of restraining walls.
The leader of Neath Port Talbot council, Councillor Rob Jones said: "I welcome the Welsh Government's commitment to support the council's efforts in dealing with the ongoing work in relation to the landslips in Pantteg, Ystalyfera, with the offer of an £800,000 grant.
"The council has invested significant resources in monitoring, maintenance, surveys and physical works, and in keeping the local community updated with the latest information available. Another public meeting is scheduled to take place this Monday."