Attend GP appointments call after Wales NHS IT failure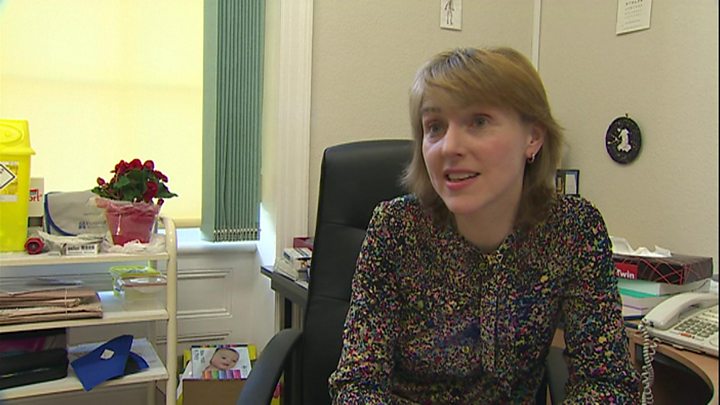 Patients have been advised to attend GP appointments as normal but are warned they could face delays after Welsh NHS computer systems failed.
Consultants, hospital staff and GPs could not get blood and X-Ray results on Wednesday as their internal portal was down for about four hours.
Patients are warned of a backlog on Thursday but were asked to turn up for appointments "unless told otherwise".
Surgeries would be "overwhelmed" if everyone rang to check, a GP has said.
"My understanding is most appointments should be happening," said Rebecca Payne, chairwoman of the Royal College of GPs in Wales.
"There is likely to be a backlog of work for GPs to deal with.
"But unless you've heard otherwise, I suggest people do turn up for their appointments because if everybody phones up to check, the system will be overwhelmed."
The British Medical Association in Wales said it understood at least half of GP services had been affected.
One GP called the situation "chaos" and said: "I can't do anything. I need this system for everything."
The fact the system went down also meant staff could not get phone numbers of patients to contact them and cancel appointments.
The National Cyber Security Centre said the problems were caused by technical issues and were not the result of a cyber attack.
The problems did not lead to any data security issues, according to the Welsh Government's department of health and social services.