Pembrokeshire empty homes tax discount 'could be axed'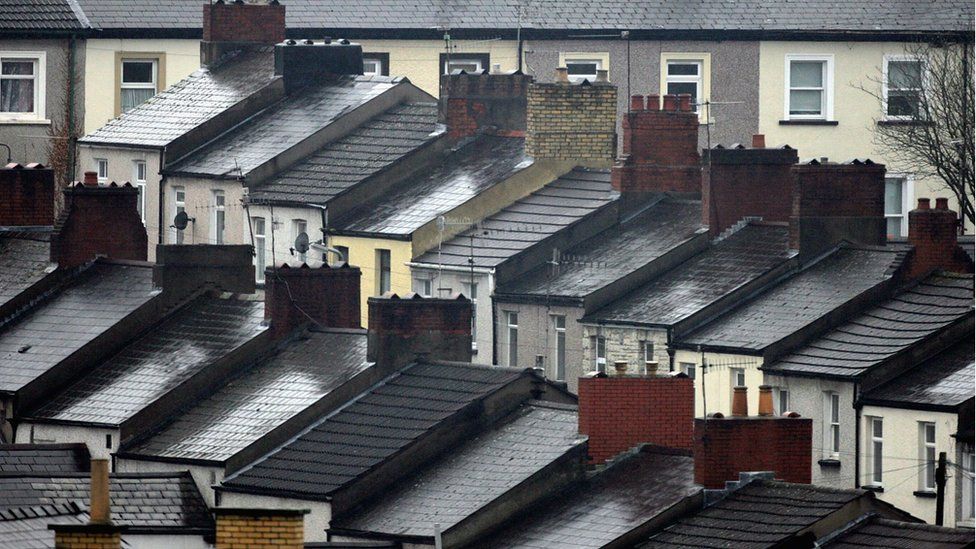 Owners of empty homes in Pembrokeshire could see their council tax double under proposals.
Pembrokeshire council said there were about 1,100 long-term vacant domestic properties in the area.
They currently receive an annual 50% discount on council tax, but the authority is looking to scrap this.
It said about 10% of tax due to be paid by owners of long-term empty properties was outstanding.
Some empty properties are not covered by the definition, if they are classed as commercial premises or the owner is in hospital or long-term care.
The council is looking at introducing a council tax premium for homes which lose the 50% discount - meaning it can specify different levels of tax which must be paid, up to 100%, on those homes.
It said long-term empty properties had a negative impact on the availability of housing, and on the attractiveness and sustainability of communities.
It hopes the move could encourage the release of long-term empty properties back into the local housing supply.
Pembrokeshire council is consulting on the move until 18 September and a decision will be made on 19 October.