Lordship of The Manor of Wedlock title up for auction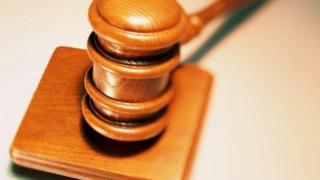 An ancient Pembrokeshire manorial title is due to go under the hammer on Tuesday.
Auctioneers Seel & Co are offering the highest bidder the chance to acquire the title The Lord/Lady of Wedlock after their name.
The listing has a guide price of £2,000.
The title may be used on passports, driving licences and other official documents.