Respect call over tourist areas in Carmarthenshire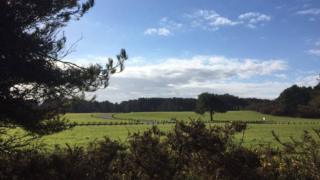 Visitors to two of Carmarthenshire's most popular attractions are being asked to respect the areas following complaints about unauthorised camping and other issues.
Carmarthenshire council said there have been problems at Pembrey Country Park and the Millennium Coastal Park.
They relate to unauthorised camping, fishing, lighting fires, littering, dog fouling and anti-social behaviour.
Anyone who sees incidents can report it to park staff or call police on 101.