Swansea Uni launches chemistry degrees after 12-year gap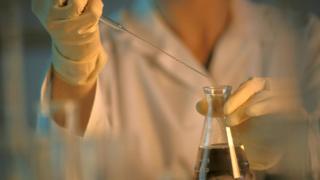 Swansea University is to re-introduce chemistry degrees from 2017, after a 12-year gap.
The move came after discussions with the Royal Society of Chemistry.
The university scrapped chemistry degrees in 2004 amid falling demand for scientific subjects.
Vice Chancellor Prof Richard B Davies described the latest move as "a sign of Swansea's progress, ambition and confidence".
Last September, Swansea was ranked 41st in the Sunday Times Good University Guide.