Second consultation on Pembrokeshire schools scrapped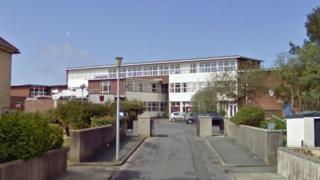 A second consultation on the reorganisation of two Pembrokeshire schools has been scrapped.
Councillors voted to abandon the consultation at an extraordinary meeting of the council on Thursday.
The move was taken after it became clear that there was a risk of a judicial review.
Instead, councillors agreed to start a third round of public consultations on the future of Tasker Milward and Sir Thomas Picton schools in Haverfordwest.
The Trustees of the Tasker Milward and Picton Charity had warned that they would challenge the second consultation had it gone ahead.