Swansea University student president Zahid Raja suspended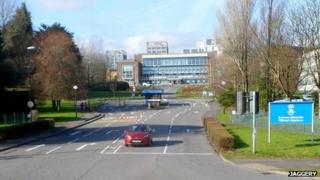 The president of Swansea University students' union has been suspended from his post.
The union has not given the reason behind Zahid Raja's suspension but said it was a "neutral" act as part of an investigation and was not a disciplinary act.
It said: "We have asked that the president does not communicate with students unless authorised to do so."
Mr Raja was elected in March 2013 after a landslide win with 77% of the vote.
In its statement, the union added: "The trustee board has taken a decision to suspend the president pending the outcome of an investigation.
"The suspension in this case is not a disciplinary act - it is a neutral act designed to protect him and any complainant until the investigation has been completed."