Council-run care home to close because of high costs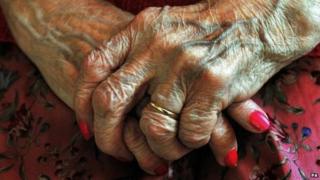 A council-run care home in Narberth, Pembrokeshire, is to close.
The Sunnybank Residential Home has 10 residents, costing £1,000 a week, with 18 people using it for respite care and two for day care.
Pembrokeshire council's cabinet rubber-stamped the decision after hearing the cost is more than twice that of the independent sector.
The care home would need £3m of investment to bring the building up to the required standards.
The home was built in the 1960s and the council estimates modernisation would cost about £2.6m.
The council has reduced the number of residential homes it manages, opting instead for "community based alternatives".