Monmouthshire dementia ward to close despite opposition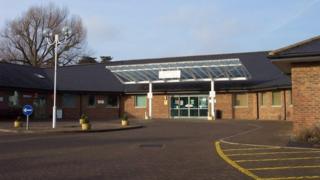 The only in-patient dementia facility in Monmouthshire will be closed despite opposition from the public.
The 15-bed ward at Chepstow Community Hospital will shut in April as Aneurin Bevan Health Board changes older adult mental health services in Gwent.
Monmouthshire council opposed plans and the family of a dementia sufferer said shutting the ward was "fundamentally detrimental" to the patients.
Aneurin Bevan will invest £200,000 to strengthen "community-based services".
The board approved controversial plans to consolidate three specialist dementia units at Ysbyty Tri Chwm in Ebbw Vale, St Woolos Hospital in Newport and Ysbyty Ystrad Fawr in Ystrad Mynach.
It will maintain a mental health unit at County Hospital near Cwmbran but the move reduces the number of older adult mental health beds to 67 from 72 in Gwent.
Aneurin Bevan, which has 6,868 people accessing its specialist older adult mental health services, says extra funding can enhance support to people within care homes and "avoid unnecessary hospital admissions".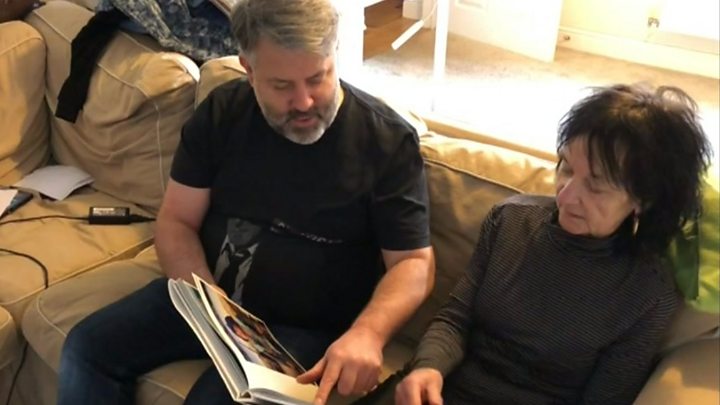 A health board statement added: "It is anticipated the strengthening of community services will also improve access for older people to evidence-based psychological therapies and improve support for older people with a functional mental health difficulty and their families when challenges or crisis occur out of hours."
Aneurin Bevan had previously admitted the plan to close the dementia ward in Chepstow would "cause concern and alarm".
But in a report discussed by the health board, Aneurin Bevan said "a small number of patients" - estimated at about 30 a year - from south Monmouthshire would be affected.
Monmouthshire council's cabinet member for social services Penny Jones said she was "extremely disappointed" that the ward would close.
She added: "We are committed to mitigate, as far as possible, the impact of this closure.
"The strong opposition to the closure is a marker that, given the ageing population in Monmouthshire, the health board needs to work with us as a council to ensure that people receive the services they need now and in the future."