Non-Welsh speaking Santa at Castell Coch sparks complaint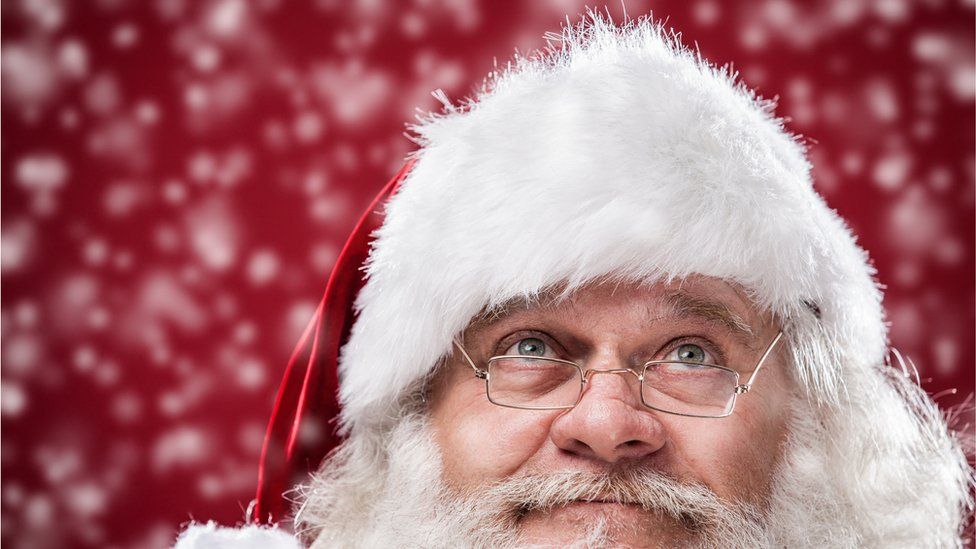 He may have hung up his sack for the year but Santa Claus has got himself into bother over not being able to speak Welsh.
A member of the public has complained about Cadw's choice of Father Christmas at Castell Coch in Cardiff.
Cadw confirmed while the Santa did not speak Welsh, elves at the attraction did.
The body is already considering "how the bilingual experience can be improved next Christmas."
Cadw manages many of Wales' historical monuments and buildings and is an arm's length Welsh Government body.
The Welsh Language Commissioner's office confirmed a complaint had been made about the lack of Welsh during a Christmas event at one of the Cadw sites, but said the decision to investigate was yet to be made.