Stammering therapy gives Llantrisant woman confidence to marry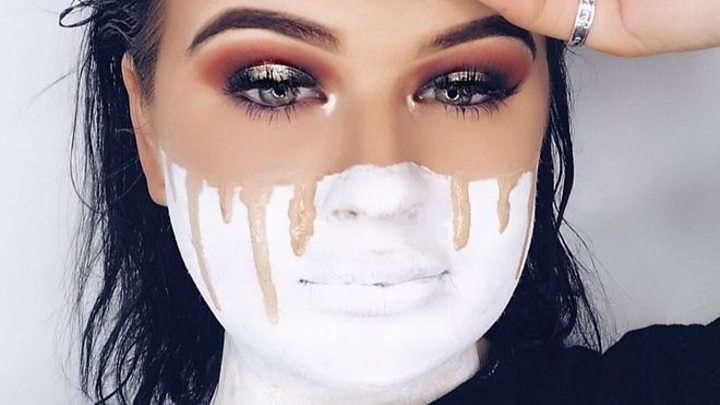 A woman has finally found the confidence to marry her boyfriend after having therapy for her stammer.
Jessica Davies, 24, from Llantrisant, Rhondda Cynon Taff has stammered since she was child and feared messing up her wedding vows.
Now she plans to marry her boyfriend of more than seven years, Josh.
She said: "I used to say, 'Why me? Why have I got a stammer?' It's become my best friend now. It's shown me I can do anything I put my mind to."
Ms Davies completed stammering treatment course The McGuire Programme for ITV programme School for Stammerers.
Speaking to Radio Wales' Good Morning Wales she said her stammer had had an impact on her life since she could remember.
"Things got really bad to the point I don't want to go to school…. when was in school I was this shy person that didn't didn't put my hand up to answer questions but I knew that wasn't me... I've lived a lie I guess of pretending to be shy and not to socialise," she explained.
And getting married was out of the question as she feared stammering through her vows, saying:"I can't think of anything worse than standing in front of the person you love, your family and friends and stuttering.
"I think I would have just burst into tears but now I can stand there, say my vows with a massive smile on my face and I suspect everyone else will be in tears and not me."
She met Josh on Facebook. "I was too afraid to meet anyone in person," she said.
"He has never said 'oh, you have a stammer'. He could obviously see I had a stammer which I tried to hide from him.
"He's just the nicest person in the world."