Wales Millennium Centre seeks 200 volunteers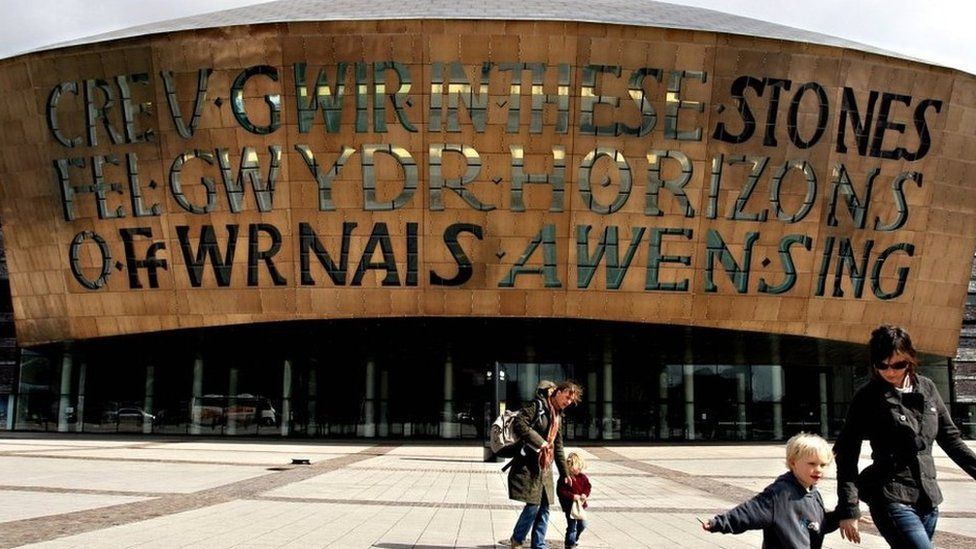 Wales' biggest performing arts centre has launched an appeal for up to 200 unpaid workers to help run the venue.
The Wales Millennium Centre in Cardiff Bay has said the volunteers will not replace any of its 400 workers.
The arts centre said volunteers would be given travel expenses.
Its volunteer programme was inspired by last year's Roald Dahl's City of the Unexpected, when 5,000 people pitched in to help with events around Cardiff celebrating the author's centenary.
Managing director Mathew Milsom said many arts organisations ran successful volunteer schemes which helped "to increase access to art, culture and creativity in an innovative and rewarding way".
They will receive training, a uniform and will be able to watch shows.