New TV station Made in North Wales launches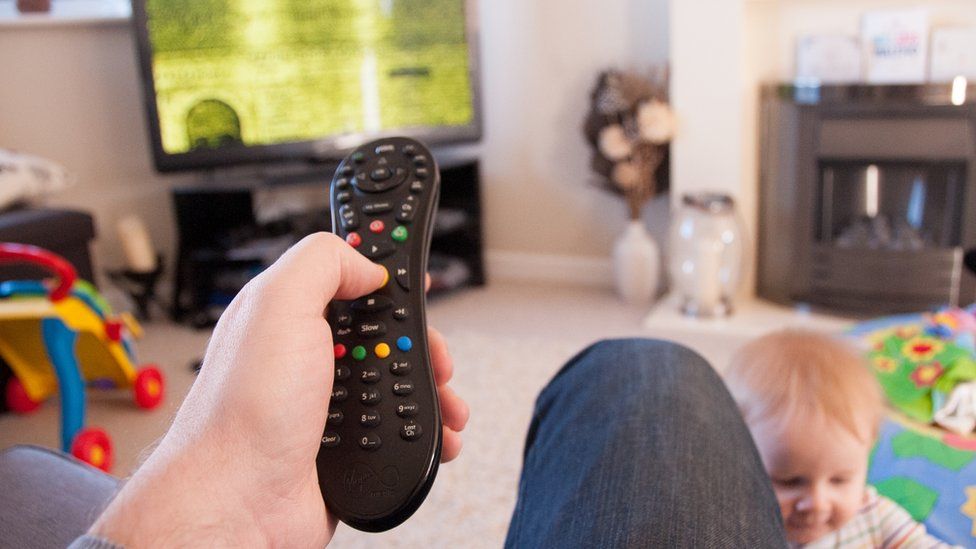 A new local TV station has launched in north Wales.
Made in North Wales, which launched on Wednesday, plans to broadcast a nightly news bulletin as well as entertainment, sport and Welsh language programmes.
It is the third local television station to launch in Wales after Made in Cardiff went on the air in October 2014 and Bay TV launched in July.
The channel will be available 24 hours a day, seven days a week with a catch-up service available online.
Chief executive Jamie Conway said: "North Wales is a vibrant and beautiful part of the UK and we are thrilled to have the opportunity to entertain viewers living here with programming that will be tailored to their needs."
Made in North Wales is available on Freeview 8 and Virgin 159 channels.