Tredegar man charged with terrorism offences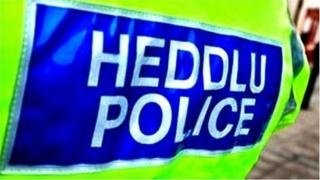 A man from Tredegar has been charged with five terrorism offences.
Allegations are that he possessed material which may be useful to someone who commits or is preparing to commit an act of terrorism.
He was arrested by counter terrorism officers on 8 February and will appear at Westminster Magistrates on Thursday.
This followed a joint investigation by North East Counter Terrorism Unit and Wales Extremism and Counter Terrorism Unit.