Opus Energy promises 100 jobs in new Cardiff base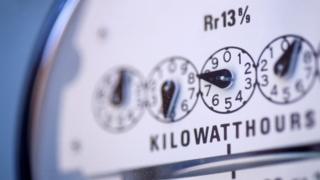 An energy firm has promised to create 100 jobs in Cardiff over the next year as it opens a new base in south Wales.
Opus Energy, which supplies gas and electricity to businesses, is officially opening offices in the Capital Quarter on Monday, where it has 19 staff at present.
The firm already employs 750 people in Northampton and Oxford.
The company said there was the possibility of future expansion in addition to the 100 promised jobs.