Caerphilly Angel Inn owners fined £95k over staff burn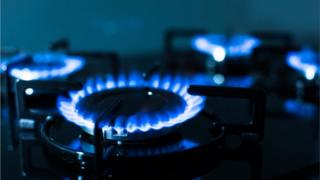 The owners of a Caerphilly pub have been fined almost £100,000 after a staff member was burnt on a faulty cooking range.
The worker was hurt when there was a "flash over" from the gas range at the Angel Inn, White Cross Lane, in July 2015.
Pub chain Enterprise Inns Plc admitted failing to ensure the equipment was safe and without risk to health.
It was fined £95,000, with costs of £15,860, at Newport Magistrates' Court.
Details of the hearing, which took place on 16 August, were revealed by Caerphilly council on Thursday, on the back of an investigation by the authority's environmental health team.
The council's cabinet member for community services, Nigel George, said: "We take all cases of accidents reported to the council very seriously and investigate them thoroughly.
"This was a serious incident involving a person becoming injured as a result of a faulty gas appliance and I am pleased that the court has reflected this in the fine".