Lynford Brewster 'murder': Man arrested in Norfolk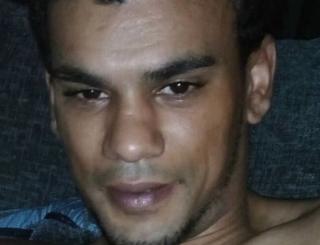 Police investigating the alleged murder of Cardiff man Lynford Brewster have arrested a man in Norfolk.
Mr Brewster, 29, died of stab wounds in the Llanedeyrn area of the Welsh capital on 12 June.
South Wales Police said a 23-year-old man from Kidderminster, Worcestershire, had been arrested in Norfolk on suspicion of murder and was being brought to south Wales for questioning.
Two other men have already been charged with murder.
Robert Lainsbury, 22, originally from Kidderminster, and Dwayne Edgar, 29, from Llanedeyrn, have both been remanded in custody until a further hearing at Cardiff Crown Court on 5 September.
A 19-year-old man from Cardiff previously arrested in connection with this investigation is on police bail.
No further action is being taken against a 35-year-old Cardiff man who was also previously arrested.