Cardiff cocaine smuggler Shaun Hall jailed after swallowing half a kilo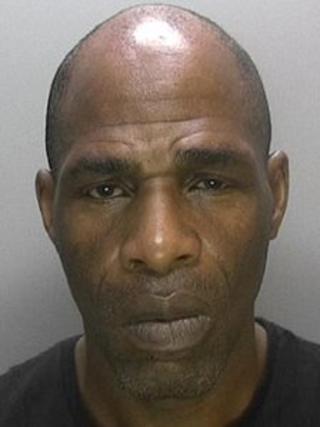 A man from Cardiff swallowed 70 bags of cocaine with a street value of £81,000 to try and smuggle it into the UK.
Shaun Hall, 49, from Grangetown, was stopped by Border Force officers after flying to Gatwick Airport from Jamaica in May.
A body scan revealed Hall had swallowed more than 584g (1.3lbs), the Home Office said.
He was charged with attempting to import a Class A drug, and jailed for five years at Croydon Crown Court.
"Those who swallow packages like this are risking their lives. If one of the packages had split it could have been fatal," said Border Force regional director Carole Upshall.