Procurement firm Proxima creates 68 jobs in Cwmbran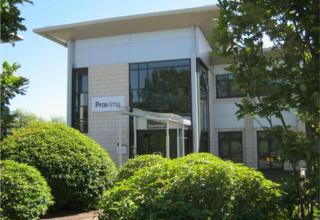 Up to 68 jobs are being created in Torfaen by a company which helps other firms procure goods and services.
Proxima plans to boost its 100-strong workforce in Cwmbran with financial backing from the Welsh government.
The London-based company, which claims to be the largest procurement services provider in Europe, said its Welsh base would also serve north America.
Proxima director Ian Thompson praised the Cwmbran office for its "strong track record" and "calibre of staff".
The company's clients have included British Airways, Universal Music and the Morrison's supermarket chain.