Election: Your Welsh Parliament vote questions answered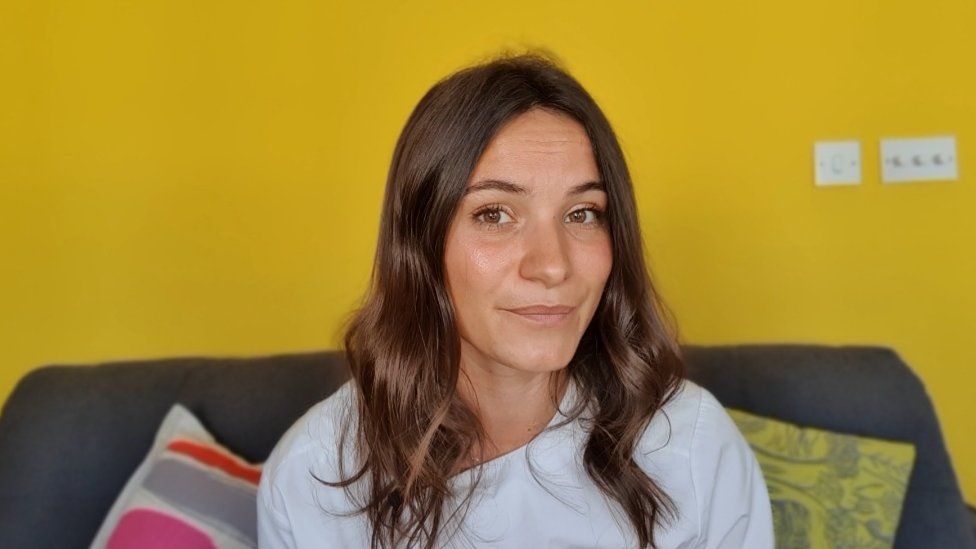 Voters will go to the polls on Thursday to elect the new members of the Welsh Parliament.
The election decides who forms the Welsh government, which is in charge of devolved matters including health and social care, education and transport.
People have submitted questions about the election to BBC Wales' Westminster correspondent Ione Wells via Instagram, and she has been answering them.
What does it mean for Covid restrictions?
Whichever party gets into power will be in charge of Covid restrictions so that could mean some changes to current plans under Welsh Labour.
But what we do know is the main parties would like indoor hospitality to reopen on 17 May.
Can I vote if I've lost my polling card?
If you've lost your polling card, don't worry, you can still vote.
Just give your name at your polling station, and if you don't know where that is, you can check online or you can call your council.
Why are elections held on a Thursday?
There's no official reason why, it's basically just a tradition.
But there are a couple of theories like the fact that on Fridays people might be too busy going to the pub and because Thursday was traditionally market day - so people might already be in town and able to pop into the polls.
Parties are putting up different candidates in Wales' 40 constituencies and in the five regions which each elect four more members of the Senedd.
The best way to check who is running in your area is via this postcode search:
What does Welsh Parliament do vs UK parliament?
The Welsh Parliament make laws on things that are run from Cardiff like health, education and agriculture.
The UK parliament make the laws for Wales on other things like policing, benefits, immigration and defence.
How much influence does Welsh government have on provision of inpatient mental health care?
Health is devolved in Wales and that includes mental health, so it is the responsibility of the Welsh government.
You can check out what all the different parties are promising on mental health care and the NHS here.
No party in Wales has ever got a majority so minority governments and coalitions are normal in Welsh politics, and if nobody gets more than 30 seats then that could be likely.
But if it does happen, a coalition could take weeks to negotiate.
WALES ELECTION: THE BASICS
What's happening? On 6 May, people will vote to elect 60 Members of the Senedd (MSs). The party that can command the support of a majority of MSs will form the Welsh government. Find out more here.
What powers does the Senedd have? MSs pass laws on aspects of life in Wales such as health, education and transport - and have some tax powers.
Where can we find out the election results overnight?
We won't be getting results overnight this year, but we will be getting them on Friday and Saturday.
You can follow them by watching BBC One Wales, listening to BBC Radio Wales or on the BBC Wales News website or app, and all our social media accounts.
Who is most likely to be the second biggest party?
Well, that's up to voters.
In the past the Labour Party has always been the biggest party in Wales, in the 2011 elections the Conservatives came second, in other elections Plaid Cymru have come second.
Polls suggest it's likely to be one of those two - but the only poll that really matters is the one on Thursday.
Are scandals over sleaze and flatgate making any difference to voters?
Now, whether that'll make a difference to voters in Wales we don't yet know, but the Tories insist people are concerned with other issues.