Welsh election: Freedom Alliance party opposes lockdowns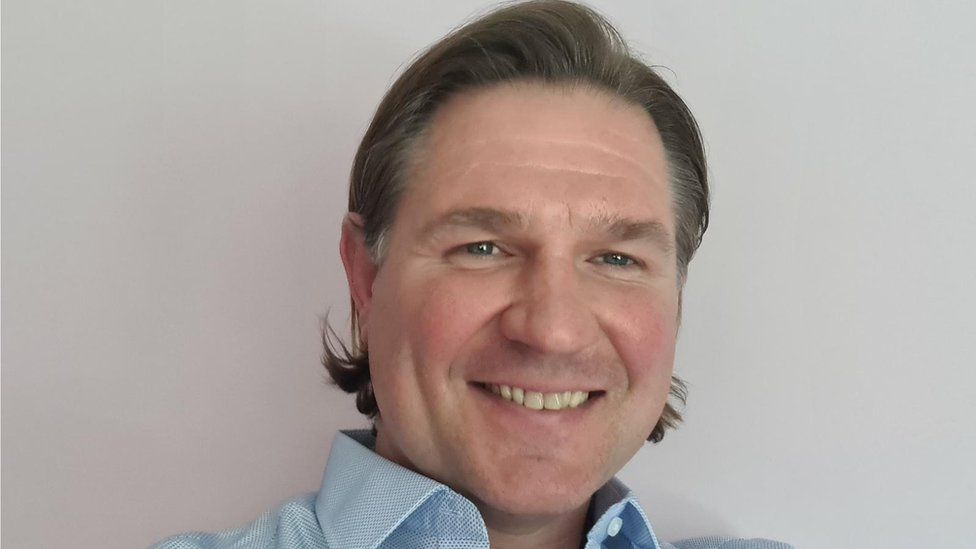 Anti-lockdown party Freedom Alliance has said it stands for "freedom of speech, freedom of movement, freedom to open up your business".
The party's Steve Phillips said there should be "no coercion in relation to things like vaccinations, and also informed choice" about the jabs.
Freedom Alliance disputes how many lives have been saved by lockdowns and wants to scrap face covering rules.
Mr Phillips was speaking to BBC Wales ahead of next week's Senedd election.
Speaking on Radio Wales Breakfast, he said he did not know what Freedom Alliance's post-pandemic priorities would be because "we're still in the midst" of the coronavirus crisis.
"I think it's a priority to get this sorted first and then, when this is solved, then we can start looking at the other problems and prioritise them accordingly," he said.
The Freedom Alliance is standing candidates across Wales in the election.
Polling day is Thursday 6 May.