Concern over gagging clauses in public sector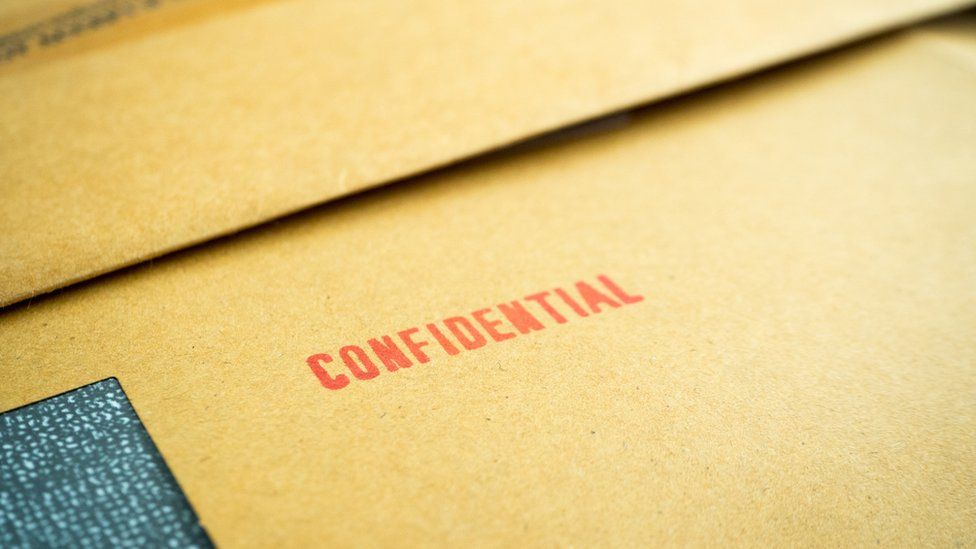 Confidentiality agreements in the public sector are making it difficult to judge how well taxpayers' money is spent, a group of AMs has said.
They warned against using gagging clauses to silence whistleblowers when they leave public sector employers.
It comes in a report from the assembly's cross-party spending watchdog.
Conservative AM Nick Ramsay said such clauses should not be a "default" for the public sector.
Details of funding for businesses was withheld by the Welsh Government because it was deemed commercially sensitive, including money for Aston Martin, which is opening a factory in the Vale of Glamorgan.
In addition the firm has been given £18.8m in grants, revealed after a BBC Wales Freedom of Information request.
Officials should consider what information can be released to "ensure transparency without deterring potential investors", the Public Accounts Committee said.
Its report highlights cases where confidential payments worth more than £140,000 were paid to former staff leaving two organisations: the Public Services Ombudsman and Natural Resources Wales.
AMs were told legal agreements meant more information could not be provided.
Data might need to be kept private in some cases, committee chairman Nick Ramsay said, but he added: "What we are concerned about is it seems to be that Welsh Government is almost using these as a default situation where they are not going to give us any information at all from the very outset. That can't be right. It's public money."
He added: "If these companies are prepared to take public money from the Welsh Government then they have to accept that involves a level of scrutiny by PAC and others. It's for the Welsh Government to tell those companies that this information will be in the public domain it's not for them to be told what they are allowed to tell the taxpayer."
The government was also accused of effectively breaking its own Welsh-language rules by publishing the Welsh version of its annual accounts two weeks after the English document.
A Welsh Government spokesperson said, "We are committed to working transparently and constructively to deliver for the people of Wales.
"We note the committee's recommendations and will be having further discussions with the committee about the detail of information contained within the contingent liability note of the 2017-18 accounts."
Related Internet Links
The BBC is not responsible for the content of external sites.