Don't vote more than once for leader, says Welsh Labour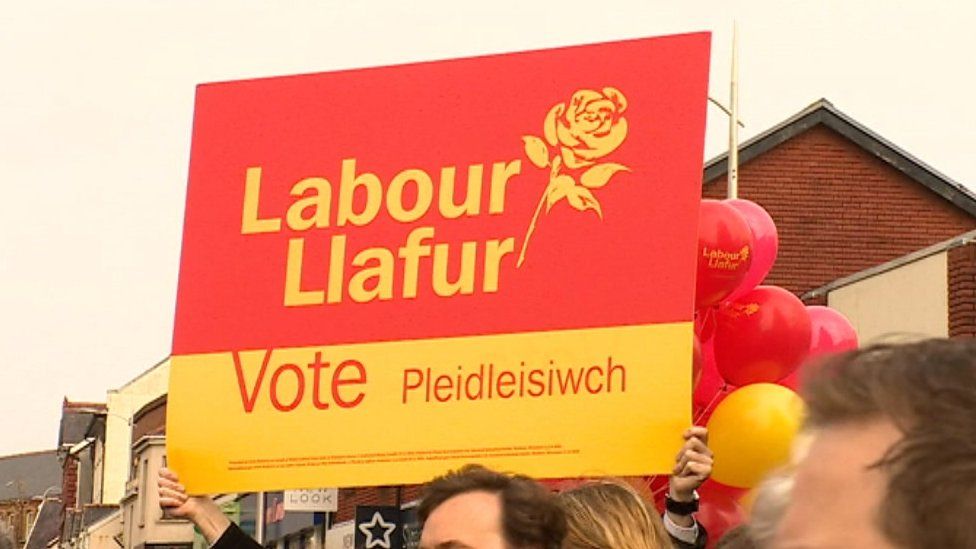 Voters in the Welsh Labour leadership election who use more than one vote will face disciplinary action, the party has warned.
Participation is open to Labour Party members and members of affiliated groups including unions.
Members have only one vote, but reports say some have received multiple ballots.
A source said there was no way for the system to stop people from breaking the rule.
But the organisation running the vote said it could be audited after it takes place.
It is not clear how many have received multiple ballots, which are mostly sent by email. BBC Wales has spoken to one individual who has received two ballots, although they were told they were not supposed to use the second.
The firm running the election, Electoral Reform Services (ERS), aims to prevent members getting more than one ballot by "de-duplicating" names.
This has been needed, because unlike the UK Labour leadership elections voters in affiliated groups have been given an automatic vote rather than having to register first.
A source, who did not receive multiple ballots, said they understood Labour was relying on honesty and concerns about being caught.
The source said they believe there had been some "glitches in cross-referencing databases in order to deliver Omov for the first time."
"Hopefully lessons will be learned for future. Certainly more could be done to hammer home the point about only voting once," they said.
Another party source admitted that in a "small number of instances, individuals who have not been able to be de-duplicated by ERS, and who are members of the Labour Party and of one or more affiliated organisations may receive more than one ballot paper".
They said it was true that the party was relying on honesty, but in the same way as at a general election. They said the risk was discussed during the review that led to the establishment of Omov.
'Liable to disciplinary action'
A Welsh Labour spokeswoman said: "In September, Welsh Labour members chose to adopt an 'Omov Plus' system for the election of the next Welsh Labour Leader, whereby individual levy-paying members of affiliated trade unions and members of other affiliates vote alongside individual members in a one member, one vote ballot.
"As has been made clear on all the ballot papers issued, any party member that attempts to cast more than one vote in this election will be liable to disciplinary action by the party."
A spokesperson for ERS said that an audit can be conducted of the vote if required after its completed - the same as a public election.
But that would be a decision for the returning officer to make, he added.
The ballot closes on 3 December, with the result announced on the 6 December.