UK ministers 'always listen' to Welsh counterparts on Brexit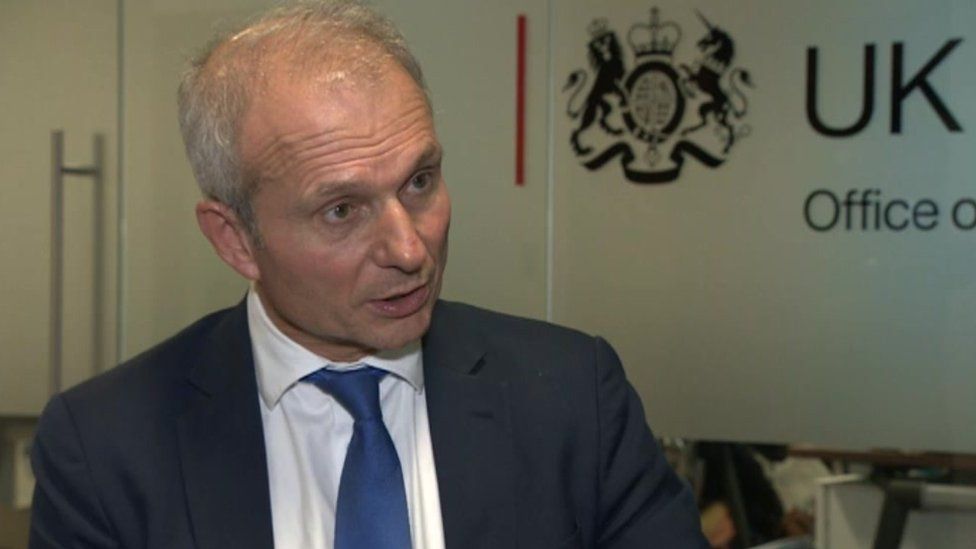 One of Theresa May's closest colleagues has denied claims that the Welsh Government was ignored in the drafting of her Brexit deal.
Cabinet Office Minister David Lidington was visiting Cardiff on Friday to discuss the proposals with Welsh politicians and business leaders.
He said ministers "always listen" to the devolved governments.
The Welsh and Scottish first ministers have claimed there had been no "meaningful engagement" with them.
Mr Lidington admitted there were "acknowledged political differences" between the governments over the preferred outcome of negotiations with the EU.
But he said the draft withdrawal deal included measures on matters such as the environment and workers' rights he thought Welsh politicians from all parties "would be able to support".
He said the clear message coming from Welsh businesses was that they wanted "clarity and certainty" from a deal to leave the EU.
MPs from all parties threatening to vote against the deal "need to be thinking very calmly about the national interest", he added.
The minister said the deal was "true" to the referendum result while promoting a "good trading relationship" with the EU for the future.
Wales and Scotland must have the opportunity to shape the future relationship with the EU, Welsh finance secretary Mark Drakeford said.
The withdrawal agreement document was accompanied by a short political declaration intended to guide further negotiations.
"There are many things there that we want to see put differently," said Mr Drakeford, who met Mr Lidington on Friday.
"If that document is going to go on being developed with the European Union there must be an opportunity for Wales and for Scotland to contribute to that development so it better reflects the priorities that we know are most important to people in Wales for their futures."