Harassment: 'lack of confidence' in AMs complaints procedures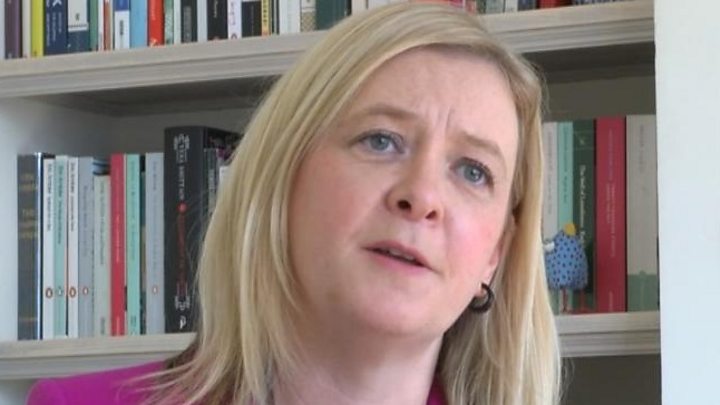 A lack of confidence in how the assembly deals with claims of inappropriate behaviour means people have been reluctant to make complaints against AMs, a report has found.
AMs on the standards committee have called for an anonymous complaints procedure to be put in place.
Since the assembly was set up in 1999 there have been no formal complaints of inappropriate behaviour by AMs.
Committee chairwoman Jayne Bryant said it is crucial people feel supported.
The report follows the establishment of a new dignity and respect policy in the assembly, following claims of harassment in Westminster and the bay.
Ms Bryant wrote that evidence from the committee and the media suggest there has been a "number of incidents of sexual harassment at the assembly and that these had not been formally reported".
The standards committee report said a "lack of such complaints might be symptomatic of the issues we face".
It added that people may be reluctant to come forward for a range of reasons, including the potential impact it may have on career progression and reputational damage to their political party.
The report notes they may also lack "confidence in the system to be able to achieve change".
In June the Assembly Commission - the body which runs the assembly - published the findings of an anonymous and confidential survey of its staff.
A total of 32 people said they had experienced inappropriate behaviour on multiple occasions either in their work as a member of staff for the commission or for an AM or assembly party group.
A further five said they had experienced inappropriate behaviour on one occasion.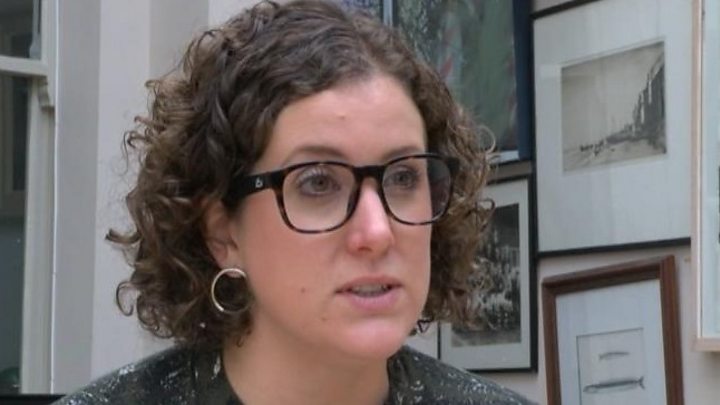 The report said there are too many different ways of making complaints against AMs which "might be unclear for members of the public who may wish to complain".
It called for complaints about ministers to be referred to the standards commissioner - the individual who is responsible for complaints into AMs generally.
At the moment, any allegations which date back further than 12 months will not be dealt with. The committee said that needs to be reconsidered.
And it called for an online reporting tool to be set up by Summer 2019 to allow people to report incidents of inappropriate behaviour either anonymously or through a named disclosure.
Ms Bryant said: "As elected politicians we have a responsibility to ensure that we set the highest standards as an example to wider society.
"Every one of us must take responsibility for the kind of environment in which we want to work."
Cerys Furlong, chief executive of women's equality charity Chwarae Teg, said the committee has "clearly taken on board comments raised by Chwarae Teg and others, in particular around patterns of behaviour, the current time limited nature of complaints and ensuring that the process for raising complaints is as clear and accessible as possible.
"We also hope that having online and intermediary steps for individuals to raise their concerns will encourage more people to come forward."