Teachers' pay rise funding hints for Wales from Theresa May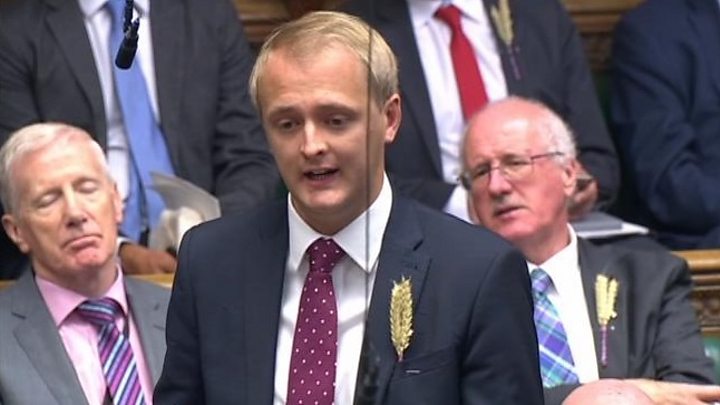 UK ministers may provide the money to fund a teachers' pay increase in Wales, Theresa May has suggested.
In July the UK government said teachers in England and Wales would get a rise of up to 3.5% with details of funding only announced for England.
Plaid Cymru MP Ben Lake asked during Prime Minister's Questions on Wednesday whether cash would be made available for Wales.
In reply, Mrs May said: "The Treasury will be setting that out shortly."
First Minister Carwyn Jones has claimed the pay rise would result in fewer teachers and less money for schools unless it was covered by extra cash.
Mr Lake told the prime minister: "The secretary of state for education [Damian Hinds] announced a pay award for teachers recently which, as the prime minister will know, is not yet a devolved responsibility.
"The government has outlined how it will fund the award for teachers in England but as yet has not done so for Wales.
"So will the prime minister intervene to put right this oversight, and ensure that Welsh teachers and Welsh pupils are not the ones left to foot the bill?"
Responding, the prime minister said that "to reassure the honourable gentleman, the Treasury will be setting that out shortly".
Currently the UK government sets pay rates for teachers in England and Wales, although control over education in Wales has been the responsibility of ministers in Cardiff Bay since the assembly was created in 1999.
Teachers' pay is in the process of being devolved but the change does not come into effect until 2019.