An end to cheap booze? Minimum alcohol price law passed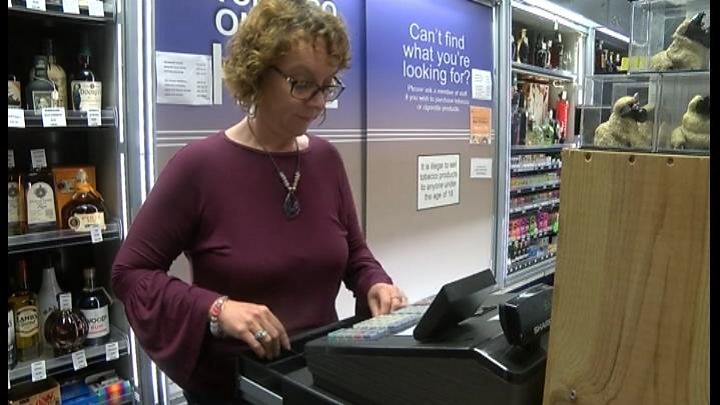 The cost of cheap, strong alcohol is set to rise in Wales under a new law.
Legislation allowing for a minimum price per unit of alcohol was approved by AMs on Tuesday.
If the price is set at 50p, it would mean a can of cider would cost at least £1 and a bottle of wine £4.69.
Ministers believe tackling excessive drinking could save one life a week and 1,400 hospital admissions a year. The minimum price is expected to come into force in 2019.
You might be interested in these stories too:
Wales tops binge-drinking statistics
Minimum price 'would increase cost of 70% of alcohol'
Sporty people likely to drink more alcohol
The bill - backed by Labour, Plaid Cymru and the Welsh Conservatives - was passed in the assembly by 45 votes to five, with Wales following in the footsteps of Scotland by setting a minimum price per unit.
However, people in Guildhall Square, Carmarthen, were sceptical and believed it would "not put people off" buying booze.
Dean Brace, 20, said: "The price of fags has gone up but people still smoke.
"I think it's a good way to start tackling the problem but I wouldn't say it would sort the problem".
Suzanne Oslan said: "I think it could possibly work but in the long term because the people that are already buying it now will just pay what they have to pay, they will grumble a lot more about it, but they will pay it."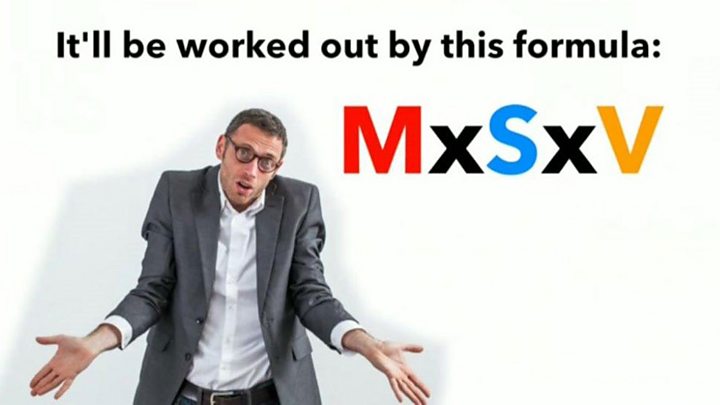 Pricing is seen as a "missing link" in public health efforts, although the Welsh Government has not yet decided what the minimum price should be.
A public consultation is expected by the end of the year on what the minimum price should be.
Health officials want to cut the number of alcohol-related deaths - 463 in 2015-16 - and the 54,000 alcohol-related admissions to hospital every year.
Binge drinking by young people and excessive drinking by over-50s are the main concerns, although alcohol consumption overall has been falling.
Alcohol sold below 50p per unit makes up 72% of the beer sales in Welsh shops and supermarkets, 78% of the cider sales, 42% of the wine and 66% of the spirits.
The research suggests that while high-risk drinkers make up only a quarter of people who drink alcohol, they are responsible for 72% of all alcohol consumed and 65% of spending.
Other suggestions are that a minimum price could save the NHS £6.5m a year by reducing the impact on hospitals and boost the Welsh economy by £44m a year by reducing workplace absence and crime.
Health Secretary Vaughan Gething told the Senedd on Tuesday that the bill will help reduce the number of alcohol related deaths, and alcohol related hospital admissions.
"Ultimately it gives us a chance to do more to try to save lives," he said.
He rejected criticism from Plaid Cymru health spokeswoman Rhun ap Iorwerth that the legislation had been "rushed".
The Plaid AM said this had hampered scrutiny of the minimum price itself, although AMs will be able to look at the issue again.
But he said: "The evidence is strong that using financial incentives, that is changing the price of drinks, does effect how much people drink."
'Shoddy'
Welsh Conservatives AMs were also expected to back the legislation, although health spokeswoman Angela Burns said it was "shoddily constructed".
"My biggest concern is that you could be replacing one addiction with another", she added.
There was no contribution in the debate from UKIP - despite their opposition to the bill.
The party previously said it was "another example of nanny-statism" which would "hit the poorest and fail to tackle the underlying social issues which create alcoholism and overconsumption".