Betting machine stakes cut welcomed by Welsh politicians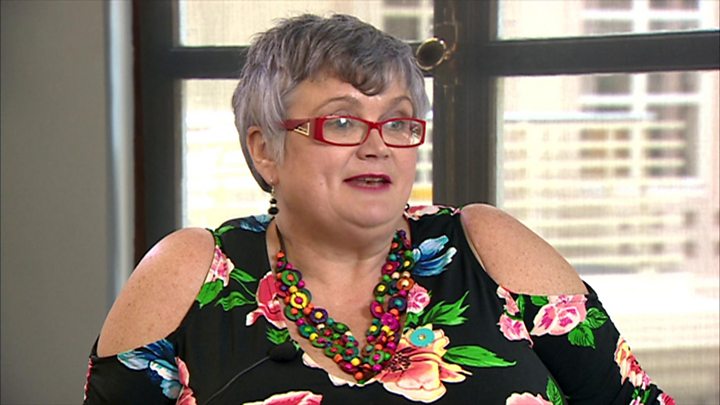 News that the top stake on fixed-odds betting terminals (FOBTs) will drop to £2 has been welcomed by Welsh politicians across the parties.
Swansea East Labour MP Carolyn Harris said she was "over the moon" vulnerable people would no longer be able to bet up to £100 every 20 seconds on electronic casino games.
Clwyd West Conservative AM Darren Millar said it was "excellent news".
But bookmakers have warned it could lead to thousands of outlets closing.
UK Sports Minister Tracey Crouch said reducing the maximum stake to £2 "will reduce harm for the most vulnerable".
Ministers say the stake limit will take effect in 2019, but have not set an exact timetable.
Ms Harris, who runs the all-party parliamentary group on FOBTs, said: "Bookies have made a lot of money on the backs of very very poor people, and people who are desperate because they have an addiction.
"This is no worse to me than locking up a drug dealer and I'm absolutely over the moon."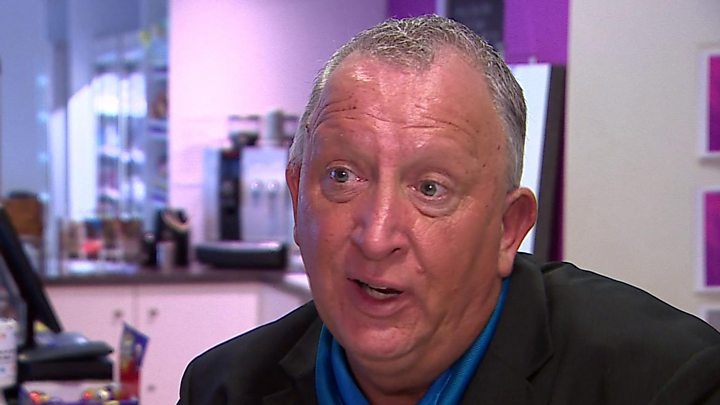 Mick Antoniw, Labour AM for Pontypridd and chairman of the Welsh Assembly's cross-party group on problem gambling, said it was a "landmark decision" but "only a first step".
"We must now tackle the threat of online gambling which is being promoted through sport particularly amongst young people," he said.
Mr Millar, who holds an annual conference in Cardiff on problem gambling, called FOBTs a "public health menace which ruin people's lives".
"We now need radical action from the Welsh Government to step up education about the dangers of gambling and to address flaws in the planning system which result in communities being besieged by multiple betting shops in our town centres," he added.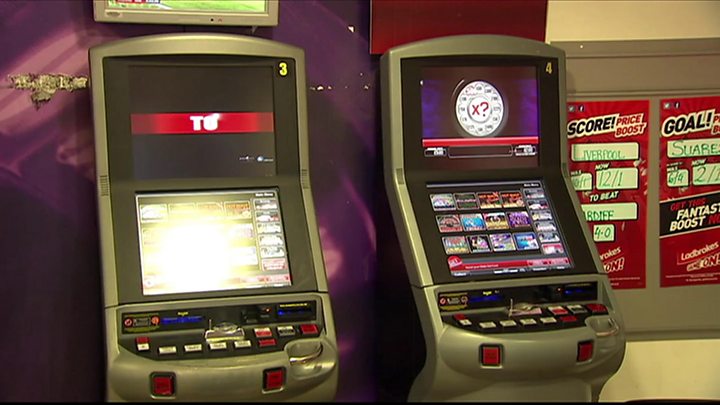 Bookmaker William Hill, which generates just over half its retail revenues from FOBTs, described the UK government's decision as "unprecedented" and warned that 900 of its shops could become loss-making, potentially leading to job losses.
However Peter Jackson, chief executive at Paddy Power Betfair, said: "The wider gambling industry has suffered reputational damage as a result of the widespread unease over stake limits on gaming machines.
"We welcome, therefore, the significant intervention by the government today, and believe this is a positive development for the long-term sustainability of the industry."