Folic acid in flour: UK government 'should think again'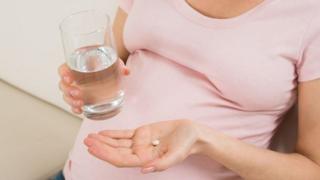 Adding folic acid to all flour and flour-based products could halve the number of babies born with spina bifida and anencephaly, a Welsh MP has said.
Owen Smith, the Labour member for Pontypridd is urging the UK government to think again after failing to act on previous appeals.
He said more than 80 countries including the US had already implemented the idea.
It has also been backed by the Welsh and Scottish governments.
A study published by three London-based academics in January said the higher doses of vitamin B found in folic acid would not harm the general public if added to flour but could prevent the neural tube defects found in around one in 1,000 UK pregnancies.
"Every week in Britain two children are born with spina bifida and anencephaly, and every day two pregnancies are terminated as a result of a diagnosis of spina bifida," said Mr Smith, who is leading a Westminster debate on the matter on Wednesday.
"We've known now for 20-plus years that we could at least halve those numbers if we did the simple thing and mandatorily fortify flour with folic acid.
"I think it is something the government could do and should do."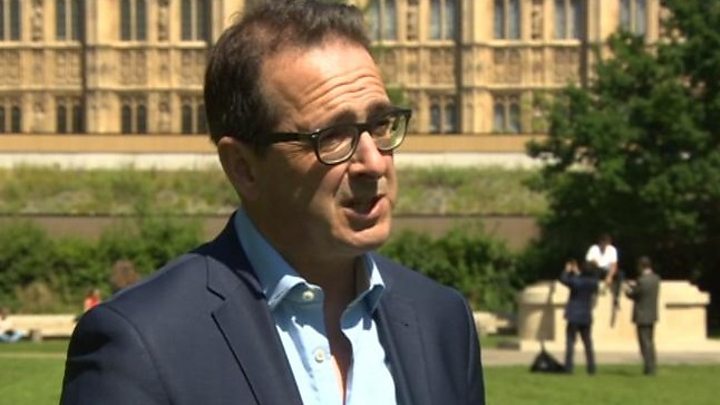 Mr Smith said it was standard advice for women falling pregnant to supplement their diet with folic acid, but he was concerned many women did not.
"The problem is that these defects develop early in pregnancies so you really need to be taking folic acid before conception to make sure that it works.
"The only way to be certain of that is to introduce it into flour based products. Other countries around the world do it, why don't we?"
In December the Welsh and Scottish governments wrote jointly to the UK government's health secretary Jeremy Hunt, urging him to introduce mass medication of flour with folic acid on a UK-wide basis.
Under the government's 1998 Bread and Flour regulations, white flour is already fortified with iron, calcium and some vitamins - at a cost of 71p per tonne of flour.
A recent review by the Scientific Advisory Committee on Nutrition (SACN) repeated its previous calls for flour to be fortified with folic acid.
A spokeswoman for the UK Department of Health and Social Care said it would consider the SACN's conclusions and respond in due course.
---
Good sources of folic acid:
spinach, kale, Brussels sprouts, cabbage, broccoli
beans and legumes
yeast and beef extracts
oranges and orange juice
wheat bran and other whole grain foods
poultry, pork, shellfish and liver
fortified foods (eg some brands of breakfast cereals)
Source: British Dietetic Association