Self-harming common in 15 to 18-year-olds, says expert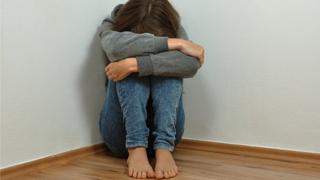 As many as one in ten older adolescents in Wales could be self-harming, the chair of a group advising Welsh ministers has told AMs.
Prof Ann John, of Swansea University, said the behaviour was "relatively common" amongst 15 to 18-year-olds.
She told the health and social care committee schools sometimes excluded self-harming pupils based on "fear".
Ministers said they were supporting teachers to help them respond to children's mental health problems.
The professor of public health and psychiatry and chair of the National Advisory Group on Suicide and Self-harm Prevention told the committee people were often surprised by how common self-harming behaviour was.
"If we are looking at older adolescents, three in a class of 30 will be self-harming," Prof John said.
"People are scared when young people are self-harming. What will sometimes happen is that schools will exclude people. That is fear based."
But she told AMs not to "underestimate how difficult it is for people who aren't trained and who don't know when to hand people over".
"And for that reason sometimes young people get excluded, which compounds the risk factors that we know are there," she said.
Prof John added that suicide was "very rare" in the age group, saying: "Most people who self-harm do not go on to take their own lives."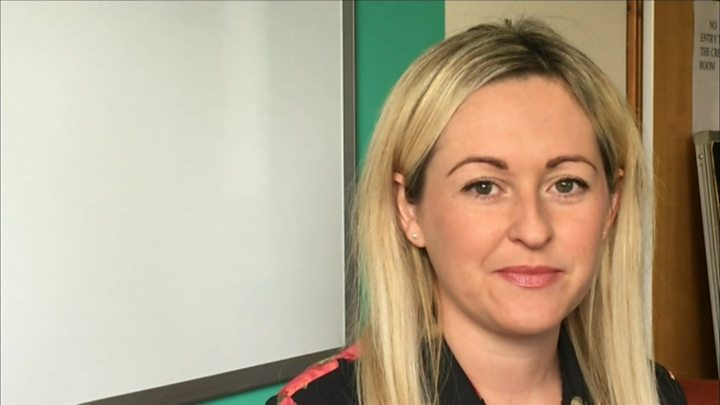 A Welsh Government spokesperson said: "Providing a supportive framework for teachers to help them respond to children experiencing early mental health problems, and to extend their skills is a priority.
"This is why, in July 2017, the cabinet secretaries for health and education jointly agreed to make almost £1.4m available to strengthen the support from specialist mental health services to schools, and to build relationships which extend from the classroom to those specialist services."