Welsh Labour backs Jones after claim authority 'in tatters'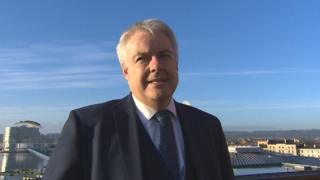 Welsh Labour has backed the first minister after claims his authority is "in tatters" following events after Carl Sargeant's death.
Prof Richard Wyn Jones told BBC Wales that Carwyn Jones' political authority had "ebbed away very substantially".
Mr Jones is facing two investigations following the ex-minister's death.
But the Labour assembly group said while "these past few months have been difficult", they stand firmly behind the first minister.
Former communities secretary Mr Sargeant was found dead four days after being sacked by Mr Jones over allegations of inappropriate conduct towards women.
One investigation is looking at the first minister's conduct around the sacking of Mr Sargeant, while the other is considering accusations of bullying in the Welsh Government in 2014.
Mr Jones has always insisted he could not have acted in any other way and had operated "by the book".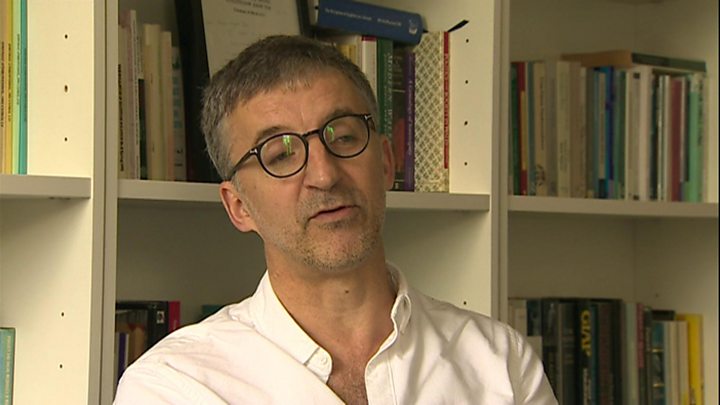 But even if the investigations agree with the first minister's analysis, leading political commentator Prof Jones, of Cardiff University's Wales Governance Centre, said it could be too little too late.
He told the Sunday Politics Wales programme: "His authority is clearly in tatters, I don't think there's any doubt about that.
"And, actually, rebuilding it; even if he's exonerated - and I have no internal information at all - he may well be completely exonerated, but even if he is, I think it would be very difficult for him to regain his previous stature.
"I'm not saying this is fair. I'm not saying it's a good or a bad thing.
"I'm just observing that his political authority has ebbed, has flown away, slipped through his fingers.
"And the point about political authority is; once lost it's extremely difficult to get it back."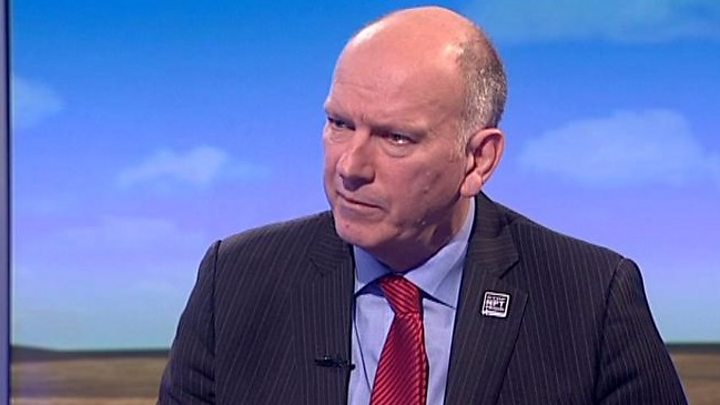 Prof Jones said he was surprised at the lack of allies willing to defend the first minister, saying it seemed the Labour Party had moved on and was looking to the future without Mr Jones at the helm.
"It's almost as if Carwyn Jones is old news in a sense," he said.
"There's the issue of when and how he departs, but the party does seem to have moved on to actually discussing the successor."
But Aberavon AM David Rees told Sunday Politics Wales he fully supported the first minister, and stressed he has the full backing of the party's group of AMs in Cardiff Bay.
"I don't recognise those comments," he said.
"I see the Welsh Labour government still being in control with Carwyn Jones as leader of the Welsh Government, with the full support of the membership of the group in the assembly."
Prof Jones' comments were also dismissed by the chair of the Labour group in the assembly, Vikki Howells.
"There's no denying that these past few months have been difficult for everyone but the group stand firmly behind the first minister," said the Labour AM for the Cynon Valley.
"Carwyn is leading the fight against a hard Brexit, to secure Welsh jobs, and get the best deal for our communities."