Local councils urged to try 'innovative' voting reform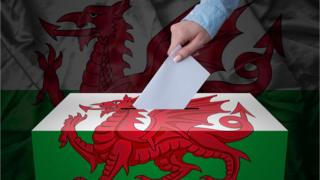 Ballot boxes in supermarkets and Sunday voting could be trialled by local councils as a way to boost election turnout, a Welsh minister has said.
Local Government Secretary Alun Davies also plans to give the right to vote to 16 and 17-year-olds, and foreigners legally resident in Wales.
Councils will be given scope to try other ideas, such as electronic voting and mobile polling stations.
Mr Davies wanted elections to be "more attractive, welcoming and transparent".
The plans being announced on Tuesday follow last year's Welsh Government consultation on reforming the electoral system.
Turnout for the local council elections in Wales in May 2017 was 42%, compared to 68.6% for the general election which followed in June, and 45.4% for the 2016 Welsh Assembly election.
"Local democracy is all about participation," Mr Davies said.
"We want to boost the numbers registered as electors, make it easier for people to cast their votes, and give more people the right to take part."
He added: "I am concerned we are still seeing far too many people, particularly young people, disengaged from the political process.
"There are many reasons for this but we must do more to make the process more attractive, welcoming and transparent."
The proposals also give councils the opportunity to pilot changes to the voting system - such as proportional representation instead of the traditional first-past-the-post - as well as the way people vote.
Mr Davies said this could include electronic voting or counting, voting on more than one day, and voting in places other than traditional polling stations.
Welsh Conservative local government spokeswoman Janet Finch-Saunders said: "It's patronising to think that the answer to low turnout is to move voting infrastructure closer to our doorsteps, or into supermarkets.
"In reality, the problem is more deep-seated than that.
"We need to be having an honest conversation about why young people are disengaged from devolution or from their local councils - and make the political process more engaging and relevant. Not force people to register to vote."
Jessica Blair, director of the Electoral Reform Society Cymru, welcomed the proposals as "innovative ideas to modernise our democracy".
"It is an opportunity for Wales to lead the way in creating a political system that works for everybody and it is particularly pertinent as we recognise the centenary of the first women getting the vote," she said.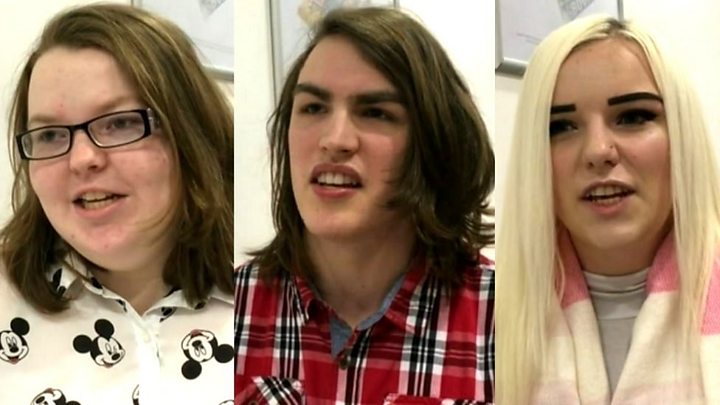 Ms Blair said the society's Missing Voices project on election turnout "revealed an appetite for doing things differently".
"We believe these recommendations are the first step in making that happen," she said.
Children's Commissioner for Wales Sally Holland said she was "very pleased to see votes at 16 moving a step closer".
"The overwhelming message from young people who I've spoken to about this is that it's a very welcome step, although they want more information and education on political issues in school," she said.