'Bullying and toxicity' in Welsh Government, says ex-aide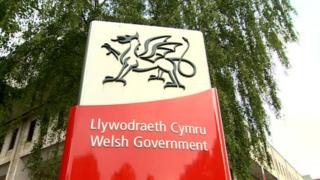 Fresh claims about bullying in the Welsh Government have been made by a former adviser to Wales' first minister.
Steve Jones said he agreed with former cabinet minister Leighton Andrews, who has described a "toxic" atmosphere at the top of the administration.
They spoke out following the death of sacked former communities minister Carl Sargeant who was found dead on Tuesday.
The Welsh Government said it did not recognise Mr Jones's claims.
Mr Sargeant was found dead at home four days after being sacked by First Minister Carwyn Jones over allegations of improper conduct towards women.
Before leaving the Welsh Government in September 2014, Steve Jones was a media adviser for the first minister and also worked on his Labour leadership campaign.
In a statement, he said he agreed entirely with Mr Andrews's description of "toxicity" in the government and said that the behaviour of some was "pure poison".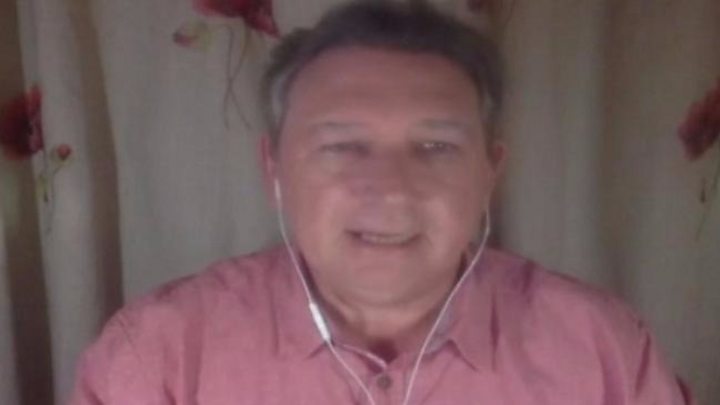 "Ministers were undermined by senior advisers playing power games and seeking to exert unreasonable control over government and the first minister himself," he said.
Some ministers, including Mr Sargeant, "would have their diaries unreasonably monitored and questioned, their policy proposals shelved and direct access to the first minister blocked".
"It went way beyond any 'office politics' or personality clashes," he said.
Mr Jones said at one stage he intended to resign because of the effect on his wellbeing but changed his mind when the first minister urged him to reconsider.
"Things improved for a few months, then the poison returned and it began to engulf others - advisers and ministers alike.
"It was clear that all this was getting Carl down.
Mr Jones added: "It became increasingly obvious that Carwyn was either unwilling or unable to address the culture that existed within his office. He allowed it to develop, fester and grow."
The Welsh Government said: "We do not recognise these comments. All complaints regarding staff and special adviser conduct are taken seriously and dealt with accordingly."
Former communities secretary Mr Sargeant was being investigated over claims of "unwanted attention, inappropriate touching or groping" and was also suspended by Welsh Labour.
The first minister has said he will order an independent inquiry into his handling of Mr Sargeant's dismissal.
On Sunday, Wales' health secretary Vaughan Gething said he did not believe Mr Jones would resign following anger and criticism of his actions.
But Bernie Attridge, a lifelong friend of Mr Sargeant and the deputy leader of Flintshire council, has called on the first minister to step aside.