Sport Wales changing contract procedure after risk warning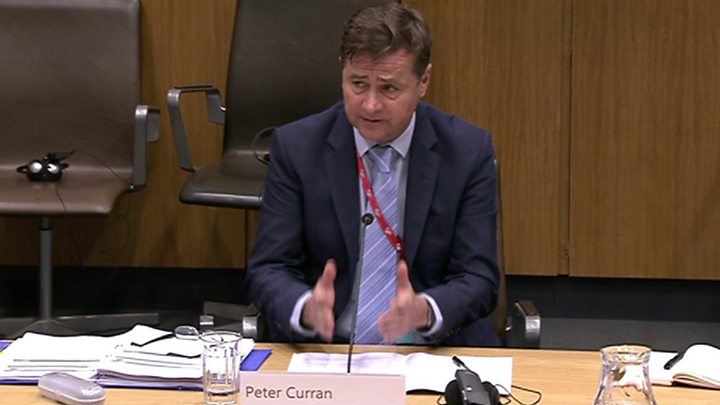 Sport Wales has said changes have been made to the way it awards contracts after accountants said one example risked damaging its reputation.
The boss of a firm who won a £33,600 mentoring contract had been given two days' more notice than competitors.
Sport Wales finance and corporate services director Peter Curran told AMs the body had to act "pretty quickly" to fill a management gap.
But chief executive Sarah Powell said she would "learn from this".
In March, it emerged that Sam Whale, managing director of a firm called Unforgiving Minute, won a £33,600 contract in April 2016 to mentor Sport Wales staff.
An internal audit by accountants Deloitte said he was given the tender specification by Ms Powell on 4 April, two days before other bidders.
In one of a series of emails seen by BBC Wales, Ms Powell told Sport Wales staff she was in the process of confirming Mr Whale's contract.
Unforgiving Minute was the only tender as the other companies were unable to respond within the required time frame.
Responding at the time, Sport Wales - which promotes and distributes money for elite and grassroots sport - said Deloitte found no impropriety and it had made the changes recommended by the report.
Ms Powell and Mr Curran were questioned about the matter by members of the assembly's public accounts committee on Monday as part of a review of Sport Wales's annual report.
Asked by Llanelli AM Lee Waters how she responded to the findings, Ms Powell said: "I think my reflections are to make sure these procedures are in place and that doesn't happen again.
"We've updated the procedures and, for myself, to make sure I follow those procedures and that I learn from this."
Mr Waters responded, asking: "Does it take a procedure to make you think it's a bit odd to be giving somebody two days' heads-up about a tender?"
Mr Curran said the context was that of a "very short term placement".
Referring to the money involved, he said: "We were talking of £33,000 not £3m or £5m, and it was at a time when we were short of senior management staff.
"We had to act pretty quickly in order to get continuity at senior management level."
Mr Waters responded again, saying: "It's Deloitte who've said you risk damaging your reputation through this - that's not something that can be put aside lightly?"
This time Ms Powell replied, saying: "This is a matter for myself, and that I took an action that I shouldn't have taken, and I have made sure that that doesn't happen again.
"The scale and size of it is not the issue here - it's about following procedures.
"Those procedures have been updated and I need to follow procedures."