Bercow a cut above as trainspotter Cairns challenged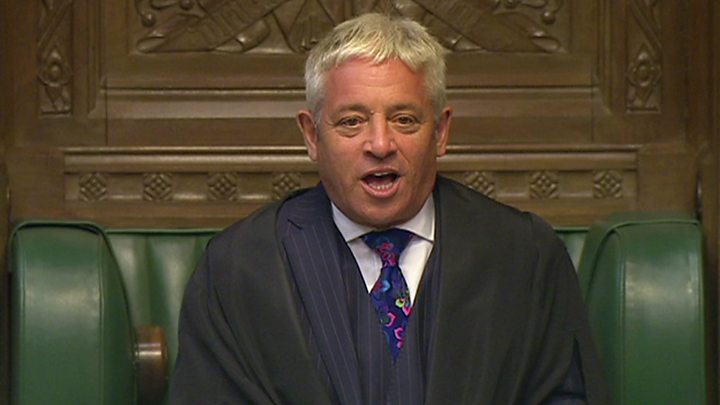 Did you miss them?
This was the first time Wales Office Ministers Alun Cairns and Guto Bebb have answered MPs questions since the general election. In fact, the last Welsh question time in the House of Commons took place in April.
This one did not follow the script. Perhaps Conservative MPs didn't get the usual memo asking them to ask the usual supportive questions. Both ministers found themselves under pressure over big projects centred on Swansea.
Alun Cairns was challenged over the scrapping of rail electrification plans between Cardiff and Swansea. He defended the policy by arguing the benefits of bimodal trains - that will run on diesel between the two cities - with the passion of a born-again trainspotter.
It didn't work with his predecessor, Stephen Crabb. "It is true that the bi-mode trains are good," he said, "but they are a second-best solution."
The Preseli Pembrokeshire MP said there were "major questions to be asked" of Network Rail's ability to deliver projects on time and control their costs. He hopes the Welsh affairs committee will launch an investigation into the issue.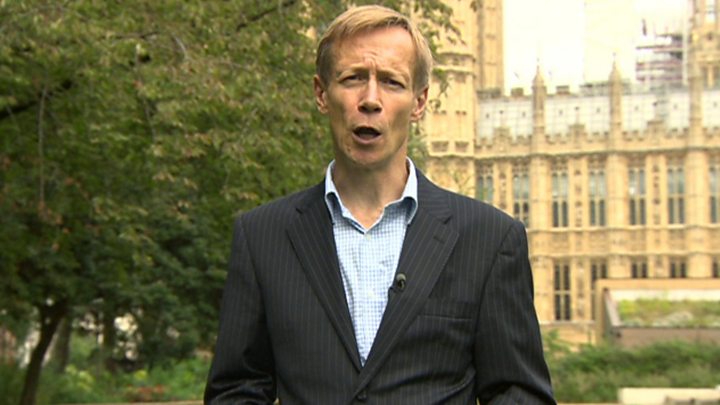 It was another Swansea issue - the proposed tidal lagoon - that prompted the longest exchanges and some uncomfortable moments for Guto Bebb.
Some Conservative MPs wanted to know why there's been no decision on the project. Mr Bebb said - repeatedly - the right decision would be made in due course.
Plaid Cymru's parliamentary leader, Liz Saville Roberts, linked the two projects and others to make a familiar point about the government letting down Wales.
But there was one clear winner from this question time: the Commons Speaker John Bercow, who was told by the shadow Welsh Secretary Christina Rees: "I love the new haircut...and the tie. You look great."