MP links 'bricks and stone' race attack on constituent to Brexit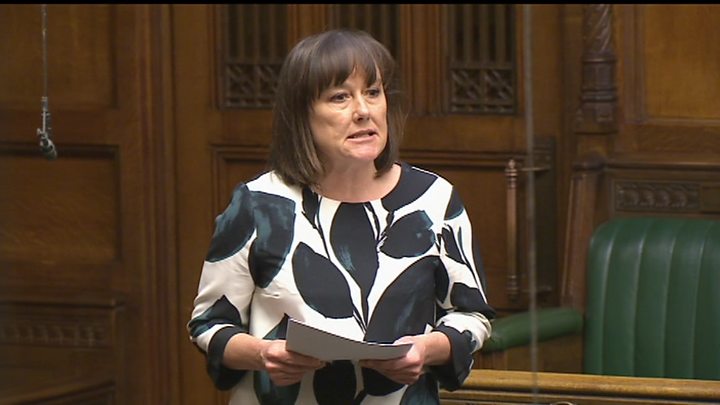 A Cardiff MP has linked Brexit to racist attacks in her constituency.
Jo Stevens said she knew friends who had "bricks and stones thrown at them" and were told to go home.
"It is a direct consequence of the referendum campaign," the Cardiff Central MP and former shadow Welsh Secretary has said.
Ms Stevens spoke during the Commons debate on the Article 50 bill on Tuesday. She resigned from the Labour frontbench over her stance last week.
The MP said: "During the referendum campaign and since I have had many, many conversations with constituents who are worried.
"They are worried and they are frightened."
She said some have been victims of racism and hate crimes, and gave the example of a friend from Germany and her daughter who she said were "spat at and told to 'go home' and had bricks and stones thrown at them in the street".
She sad this is the "climate that they and we are living in, and I do not believe it is a coincidence of timing.
"It is a direct consequence of the referendum campaign and the events of the past week in the United States make me more fearful of the rapidly developing climate of intolerance in our country."
On her decision to vote against the bill, which will give UK ministers the power to trigger the process to leave the EU, she told the Commons: "I will not stay silent on the basis that not to speak is anti-democratic whilst the current prime minister leads us towards a brutal exit with all the damage that will to the people and community that I represent."