UKIP candidate row in Brecon and Radnorshire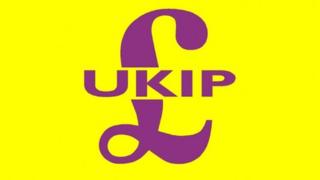 UKIP has suspended its Brecon and Radnorshire branch committee after a row over election candidate selection.
Darran Thomas was chosen by the party's Wales committee in preference to former Brecon branch chair Clive Easton.
UKIP said allegations had suggested a "fair process" could not be guaranteed at branch level, and both contenders agreed to abide by a national decision.
The branch committee said it could not back a candidate who had not been "democratically" selected.
One of the nine suspended members, Paul Burgess, said he would actively campaign against Mr Thomas.
UKIP said it was suspending the branch committee pending an investigation into "further allegations".