UKIP candidate Donald Grewar resigns from role over comments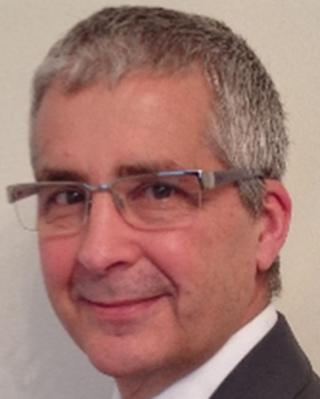 UKIP's general election candidate for Newport East has resigned from the role after posting offensive messages online.
Donald Grewar had praised a message on the British National Party's website about gay people, and later backed an English Defence League statement.
In a letter to UKIP's chairman Steve Crowther, Mr Grewar said he was "truly sorry" for his "foolishness".
Mr Crowther said he was sorry to lose him but he had "done the right thing".
Last week the party said it was investigating Mr Grewar after he backed a message on the BNP website calling gay people "perverts" and "paedophiles".
Another comment supporting the English Defence League statement "no surrender to militant Islam or political correctness" appeared on Facebook.