UKIP candidate investigated over far-right messages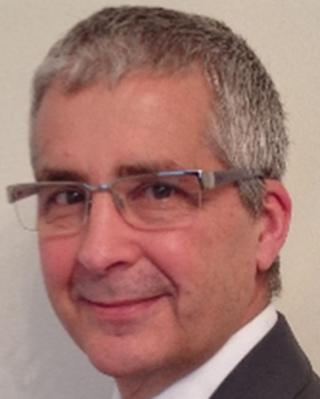 A UKIP general election candidate is being investigated by the party over web messages backing far-right groups.
A posting in the name of Newport East candidate Donald Grewar praised a message on the BNP website calling gay people "perverts" and "paedophiles".
Another comment backing the English Defence League statement "no surrender to militant Islam or political correctness" appeared on Facebook.
A UKIP spokesman said the party was investigating the matter.