Welsh Tory election rally replaces cancelled conference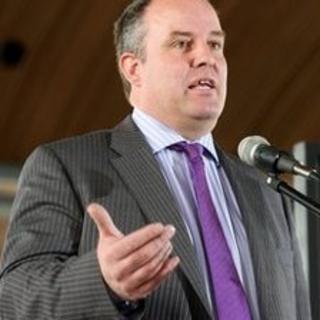 The Welsh Conservatives will hold a local election rally in north Wales next month instead of an annual conference.
They called off the conference at a fortnight's notice in January because of the cost.
The Tories said the event in St Asaph, Denbighshire, on 25 March would prepare the ground for local elections in May.
Party members will hear speeches from their assembly leader Andrew RT Davies and Welsh Secretary Cheryl Gillan.
The party announced it was changing its plans in January, two weeks before the conference was due to be held in Llandudno.
At the time, Mr Davies said the Conservatives had to be "realistic" about the cost of staging the event.
Announcing the date and venue of the rally, Welsh Conservative chairman Jeff James said: "This event will give our candidates and activists the tools and inspiration they need to fight a successful local government election campaign over the next 10 weeks.
"Welsh Conservatives will continue to speak up for local people and communities, with a pledge to ensure they have the power to make a real difference over their own lives, not have decisions dictated to them by the Labour Welsh government in Cardiff.
"We will be setting out a clear alternative which will focus on Conservative priorities for local government - including helping people meet the cost of council tax, keeping streets clean, and delivering value for money for local services."
The local elections take place on Thursday, 3 May.