What will happen to Wales's share of European funding?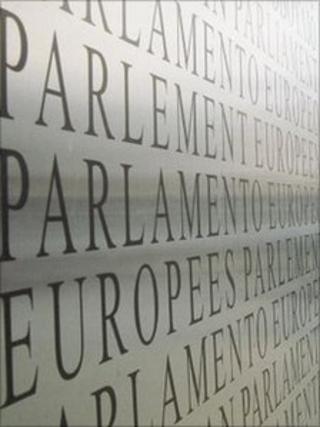 In the last few weeks, draft proposals have been unveiled for the next major round of European funding.
Initial spending plans and priorities for the EU in 2014-2020 were published by the European Commission in June.
Members of the European Parliament have already called for an increase in the size of the budget for this period, despite restrictions on spending by national governments in some of the European Union's 27 member states.
More detailed spending plans are expected in the autumn, but as Brussels braces itself for a year of tough budget negotiations, what could this mean for billions of pounds of EU payments to farming communities and structural funding for the poorest parts of Wales?
Although final decisions on the EU budget are unlikely to be reached until the end of 2012, the arguments now being presented by the European Commission and Parliament, as well as the UK and Welsh Governments will be crucial.
Here, First Minister Carwyn Jones, Welsh Secretary Cheryl Gillan, MEP Derek Vaughan and Andy Klom, head of the European Commission Office in Wales, explain their respective positions in those budget negotiations.