Daily Post newspaper to move office to Colwyn Bay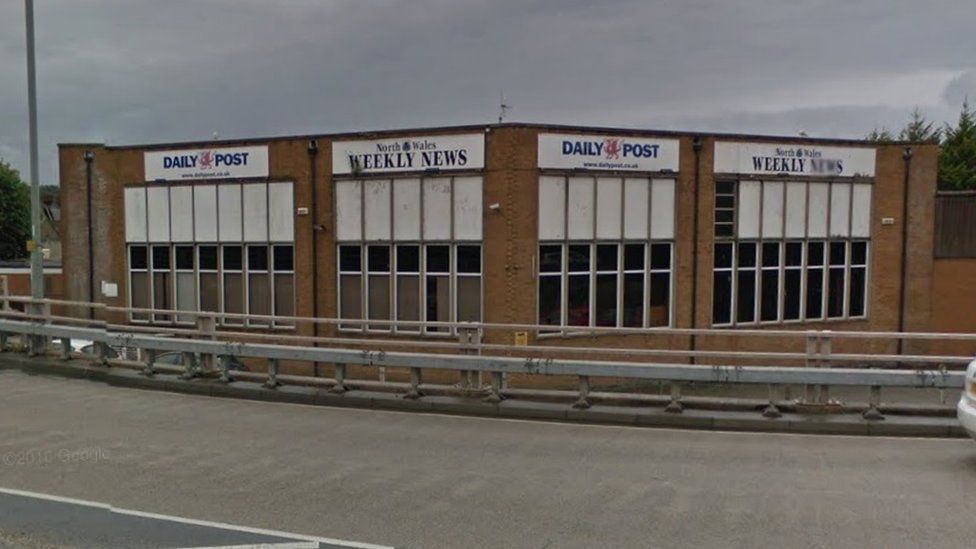 The Daily Post newspaper is moving its offices from Llandudno Junction to Colwyn Bay in Conwy county.
Staff only found out when supermarket Lidl issued a press release saying it would be taking over the site which the newspaper has occupied for 16 years.
Industry publisher Press Gazette said journalists were "angry" about the way it had been handled while bosses said the move was to "improved facilities".