Two new schools for Tenby approved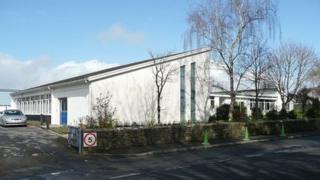 Two new schools are to be opened in Tenby following the approval of an £8.73m investment by Pembrokeshire council.
A new English-medium primary school catering for 318 pupils will be built next to the site of the current Tenby Junior School.
A 210-place Welsh-medium primary school will open in the vacated junior school.
The schools, which will both offer nursery provision, will open in September 2016.