Wrexham gym members 'left out of pocket' after closure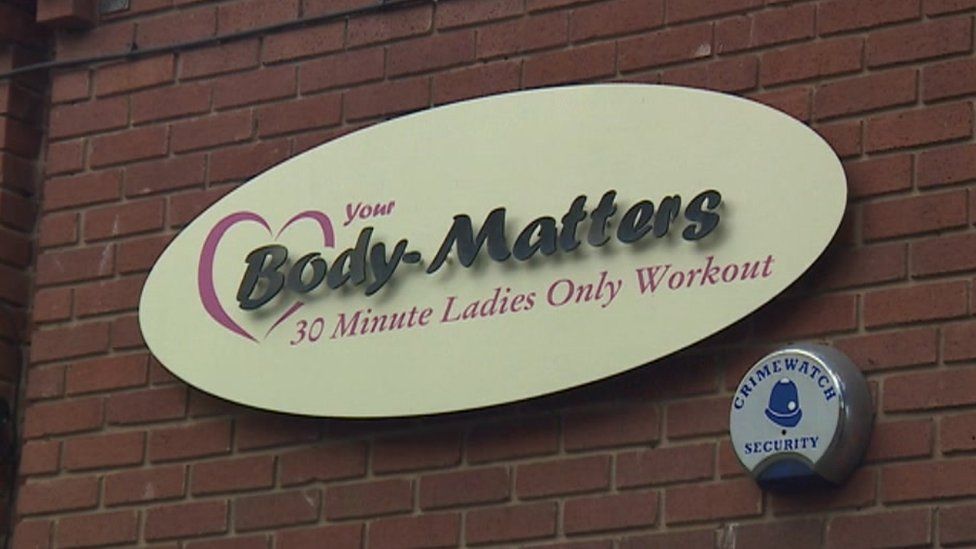 Members of a women-only gym in Wrexham say they have been left out of pocket after it closed suddenly.
Your Body Matters shut its doors in February after running for several years.
Some women say they had only recently paid hundreds of pounds for a full year's membership and have so far been unable to get their money back.
Gym owner Peter Jude refused to speak to BBC Wales when contacted for a response.
About 100 people were thought to be members of the gym with 10 claiming they are owed money.
The women who used Your Body Matters say they have not been given any explanation for the sudden closure.
Barbara Grimwood said: "Nothing was said to us. There was a message on Facebook to say it was closed, but I had to find out from a former staff member.
"There was just a note on the door on Monday morning saying 'unforeseen circumstances'."
Dulcie Owen, a pensioner from Rhostyllen in Wrexham, said she paid £300 in cash to the gym just before it closed.
"I think its absolutely disgusting," she said.
"If they'd been decent and told us, 'we're sorry, but next week the gym will close', or give us some rebate, but not take everything.
"It's a lot of money when you're on your own."