Man arrested after fatal collision at Broughton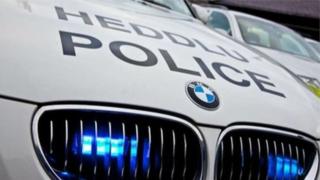 A man has been arrested after failing a drugs test following a fatal collision with a pedestrian in Flintshire.
Paul Michael Sadler, 35, from Broughton was taken to hospital following the accident on the A5104 in Broughton at about 21:30 GMT on Saturday.
He died during the early hours of Monday.
The van driver, a 26-year-old local man, was arrested after failing the roadside drug swipe test.
He has since been released on police bail pending the result of further tests.
Mr Sadler's family were said to be "completely heartbroken", according to a statement issued by North Wales Police.